Farlina Said is an Analyst in the Foreign Policy and Security Studies programme of ISIS Malaysia. She graduated from S Rajaratnam School of International Studies (RSIS), Nanyang Technological University with a MSc (Strategic Studies). She is also an alumna of Monash University, having completed her Bachelor of Arts in the institution prior to the masters degree. Her work experience is inclusive of a position in the Star as a writer in the Supplements section and as a Research Executive in Perdana Global Peace Foundation. She is interested in the interaction between society and psychology in violent radicalisation as well as the realm of cyberspace.
Published Articles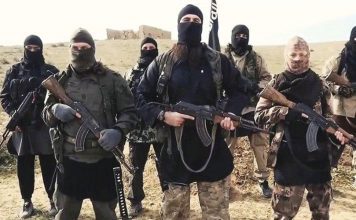 Tackling Radical Messages
11 December 2018
"THE pen is mightier than the sword", is a popular saying, depicting the possibility of how a couple of words on a page can be...
---