36th Asia-Pacific Roundtable


An Age of Strategic Uncertainty

 



8-10 August 2023, Hilton Kuala Lumpur
The Asia-Pacific Roundtable (APR) is the signature international conference of the Institute of Strategic & International Studies (ISIS) Malaysia. At its core, the APR is a Southeast Asian conference discussing key issues impacting on the Asia-Pacific. It is one of the region's premier Track-Two gatherings and is ranked among the world's top 20 think-tank strategic-security focused conferences. 
Convened by ISIS Malaysia, on behalf of the Asean Institutes of Strategic and International Studies (Asean-ISIS) network, a network of leading Southeast Asian policy institutes and think-tanks, it regularly attracts more than 300 thinkers of various backgrounds who engage in lively, frank and constructive conversations on issues shaping the security, stability, sustainability and prosperity of the Asia-Pacific region. 
After being held virtually for the past two years, the APR marks a return to an in-person conference, bringing together experts from across the region to explore the latest trends and developments in the region. It aims to provide insights into how businesses and governments can navigate an increasingly complex strategic landscape.
As this is the first roundtable to be convened physically since 2019, the traditional conference fee will be waived. However, delegates are expected to cover their own transport and accommodation costs. ISIS Malaysia is working with Hilton Kuala Lumpur to arrange for the best possible room rates for those who wish to stay at the conference venue.
Day 1 – Tuesday, 8 August 2023
(All times in UTC+8)
Day 2 – Wednesday, 9 August 2023
(All times in UTC+8)
Participation is by invitation only. To indicate your interest, fill up the form below. It should not be construed as an invitation or registration. Due to the large number of applications anticipated, only shortlisted delegates will be notified.
Day 3 – Thursday, 10 August 2023
(All times in UTC+8)
Should countries seek to limit exposure to certain markets for geopolitical reasons?
How can regional FTAs like RCEP and the CPTPP be protected from the divisions of major power rivalry?
What could the future of trade and investment in the Asia-Pacific look like?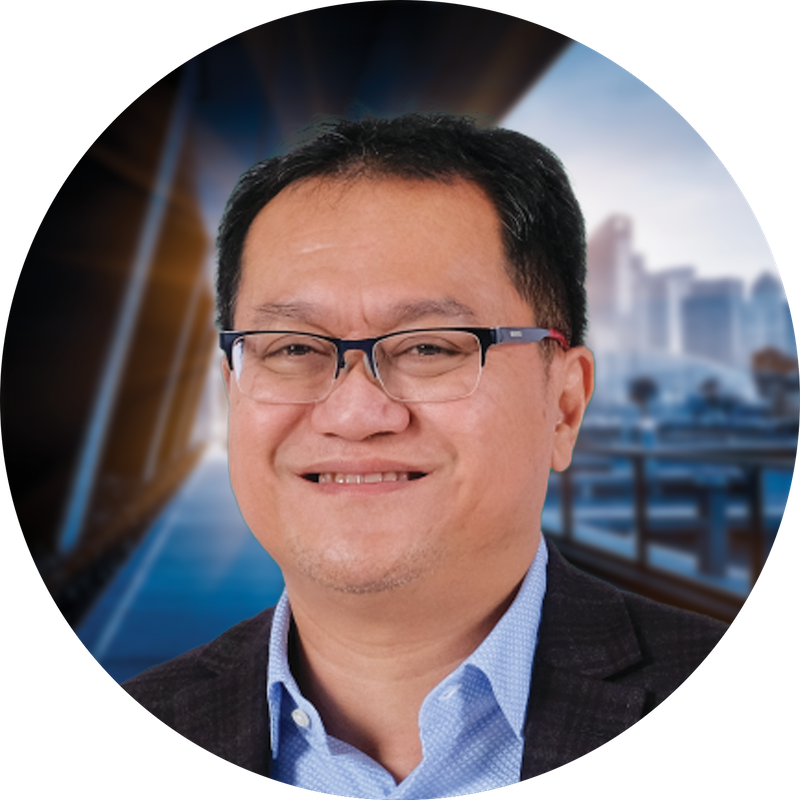 Dr Yose Rizal Damuri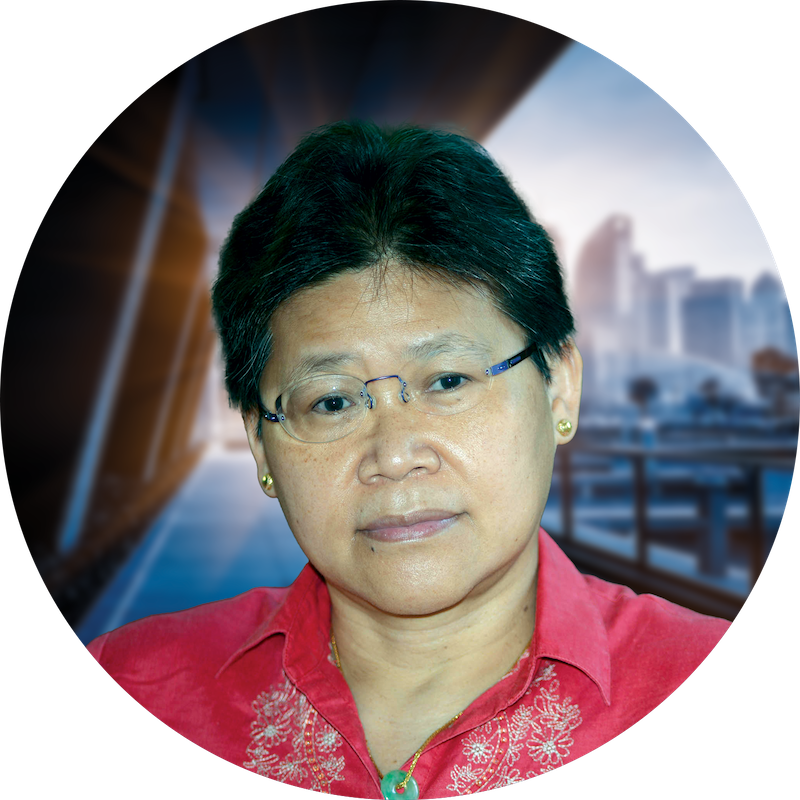 Dr Yeo Lay Hwee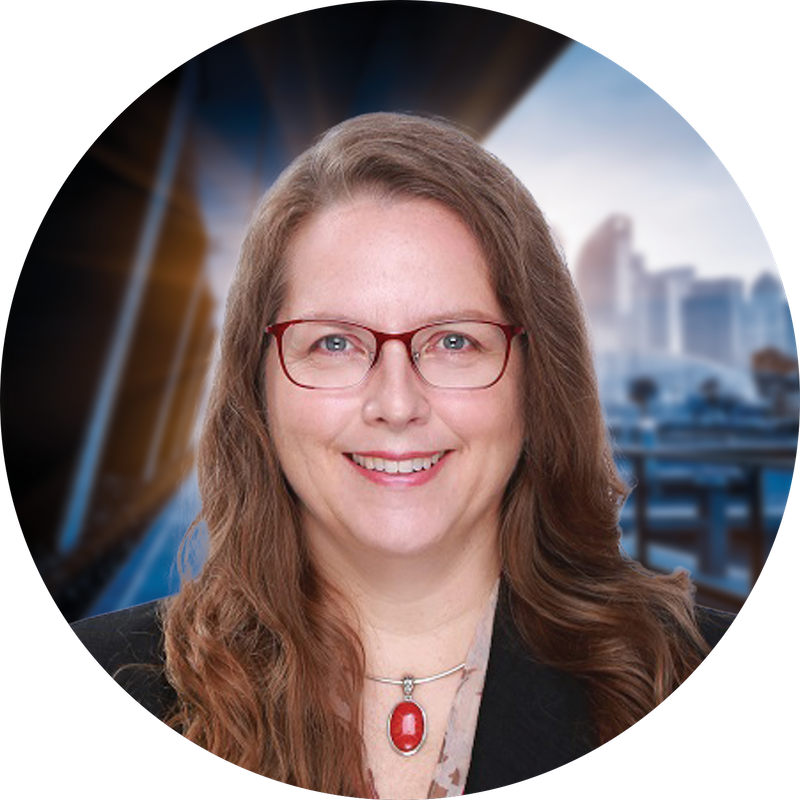 Dr Deborah Elms

Dr Wang Huiyao
What is the status quo in the South China Sea and should it be preserved?
How can stakeholders find common ground to ensure the risk of accidental conflicts is minimised?
Is the Code of Conduct a viable mechanism? What would it take for China's longstanding proposal of joint development to find currency with Southeast Asian claimants?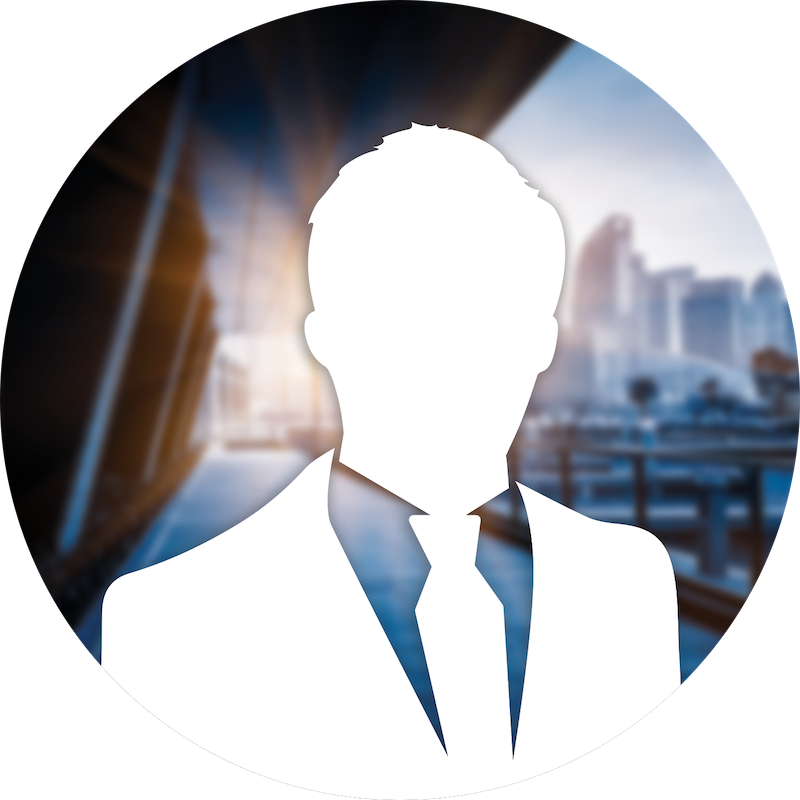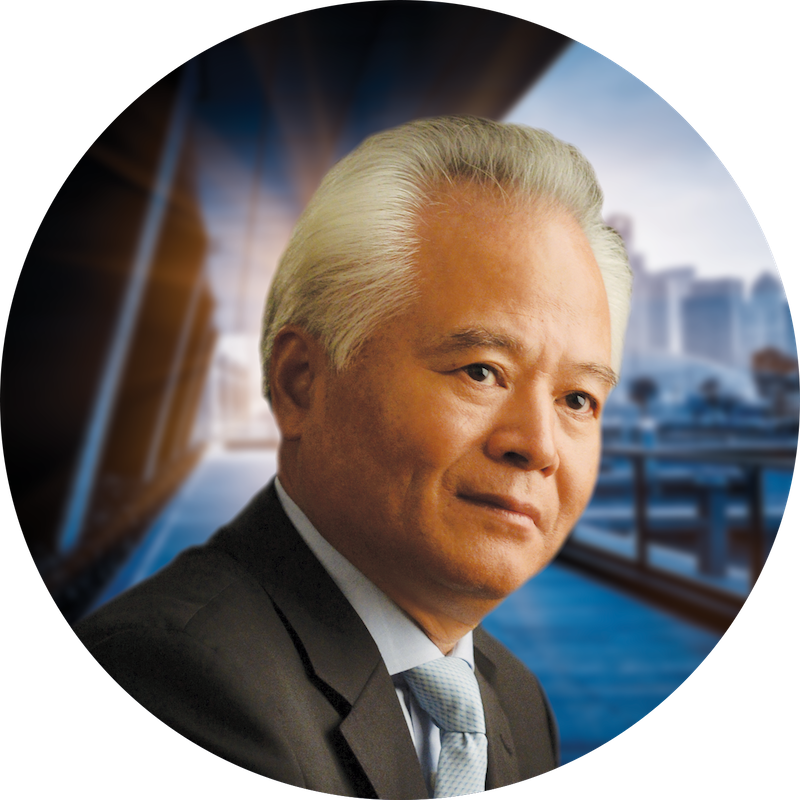 Dr Wu Shicun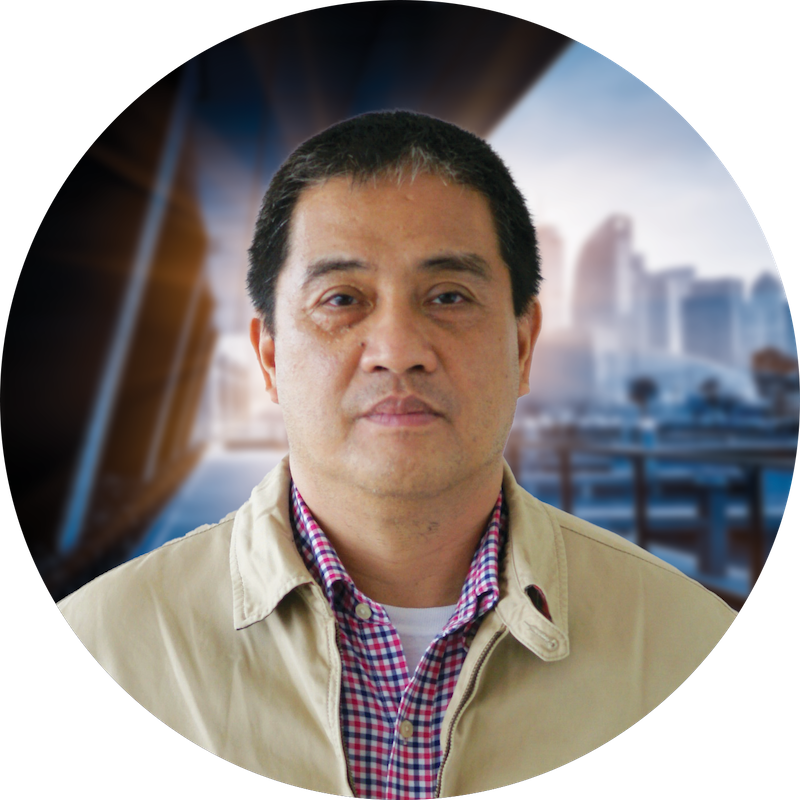 Prof Renato Cruz De Castro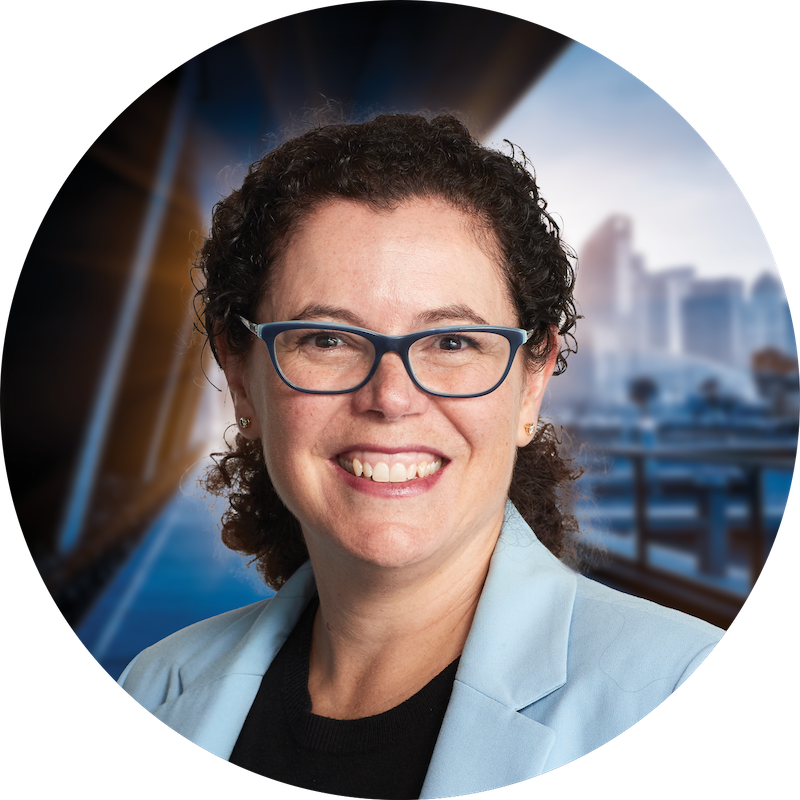 Prof Natalie Klein