ISIS PRAXIS Conference "Malaysia Beyond 2020"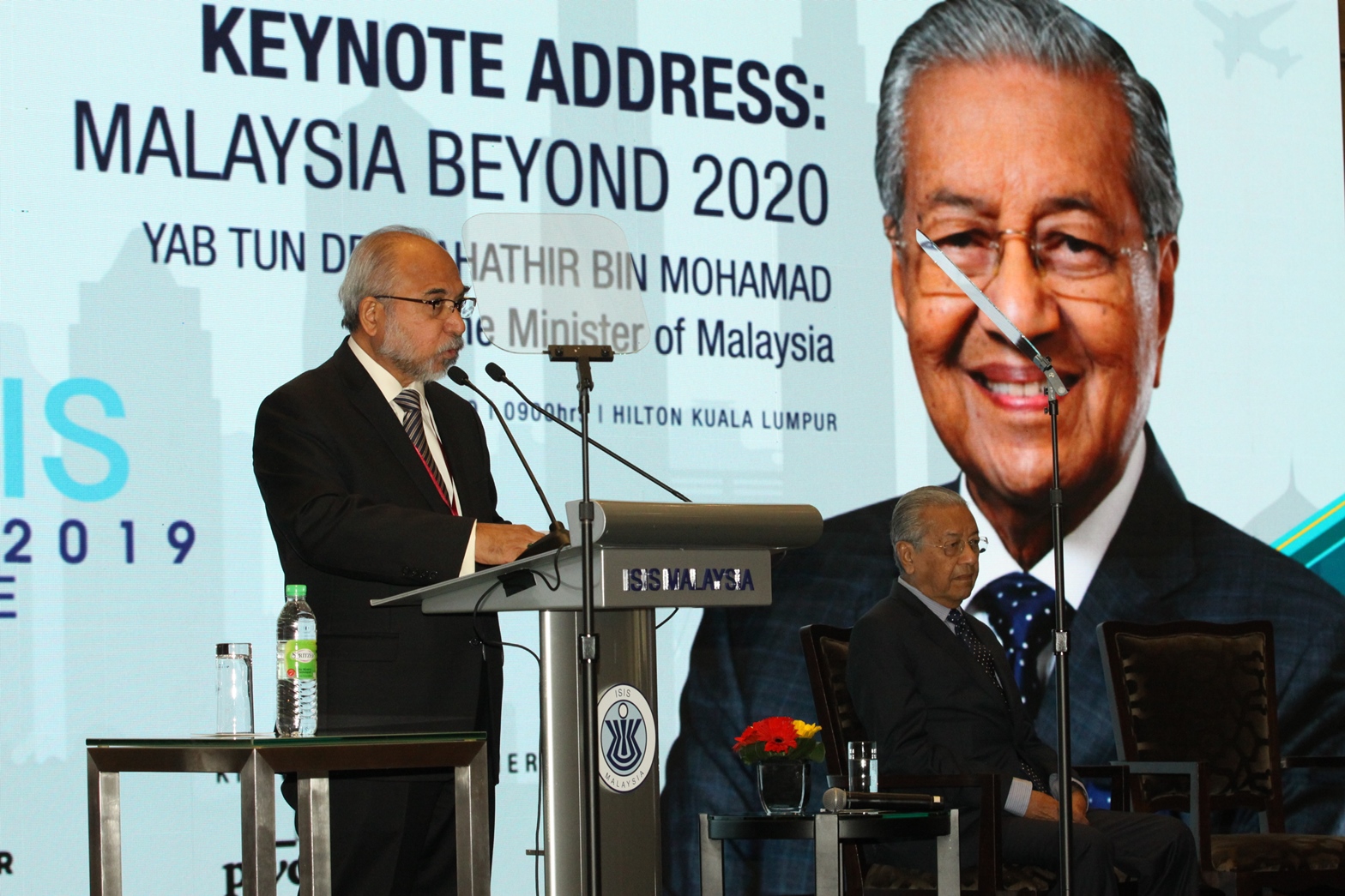 The Institute of Strategic and International Studies (ISIS) Malaysia will be organising the ISIS PRAXIS Conference 2019 with the theme "Malaysia Beyond 2020" on 21–22 October 2019. The conference is design purposed to create a conducive environment for robust and constructive discussions meant to equip participants with novel, information-rich analyses in order to assist government and businesses alike to meet the opportunities and face the challenges that lie ahead.
The ISIS PRAXIS Conference 2019 will see a high-level panel contemplating the future trajectory of Malaysia, and expert panels on regional competition and trade, global macro and geopolitical risks, technological advancements and human capital, strategies for government revenue and economic development, socio-political considerations in creating a cohesive Malaysian society, ensuring sustainable development, and the provision of comprehensive social assistance in an ageing Malaysia.