PRAXIS 2022Building a Better Malaysia
3-4 October 2022
Kuala Lumpur
The PRAXIS conference is a platform for industry players from the public policy, finance, tech and public sectors to come together to help shape national public policies towards creating a better Malaysia.
Hosted by ISIS Malaysia since 2011, it has a strong following among policymakers, policy analysts, civil society and academics, as a platform to engage in robust discussions on issues impacting on the nation and region, including sustainability, trade, global and geopolitical risks, technological advancements, human capital and socio-politics.
Building a Better Malaysia
In the third year of the pandemic, much has changed. Across the world, borders have reopened while domestically, Malaysia's economy is at pre-crisis levels.
Yet, as Malaysia lives with Covid-19 in the endemic phase amid hope and certainty, the global environment is becoming increasingly turbulent.
The crosswinds of geopolitical conflict, climate and energy crises, and the pandemic's legacy of inequality threaten to derail Malaysia's development.
Our aim is to convene policymakers, researchers, civil society and the private sector to examine how to build upon the Covid-19 recovery and pave the way towards a sustainable, resilient and better Malaysia.
Day 1 – Monday, 3 October 2022
Please contact Atikah Ishak (atikah@isis.org.my) for information on sponsoring PRAXIS 2022.
Day 2 – Tuesday, 4 October 2022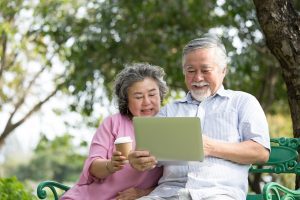 As internet technology becomes more ubiquitous and makes further headway into our daily lives, the amount of data generated will only increase.
Questions surrounding data privacy, protection, notification, access, ownership and use will correspondingly become more pertinent along with the need for better infrastructure, cybersecurity and policies underpinning the data ecosystem.
What can the public and private sectors do to introduce and uphold safeguards for data management? Can regulation be synonymous with the benefits of the data economy while preserving user autonomy or will it stifle innovation?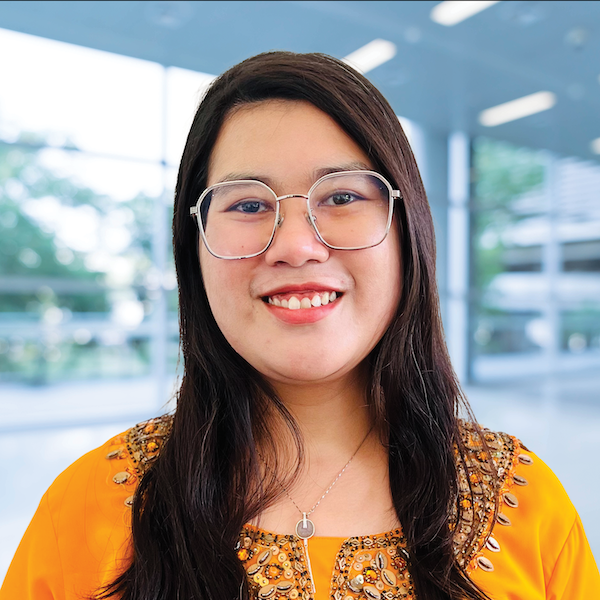 Farlina Said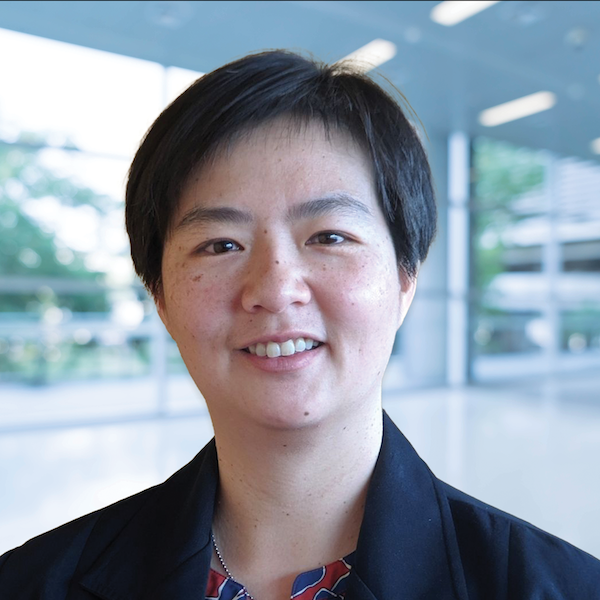 Dr Rachel Gong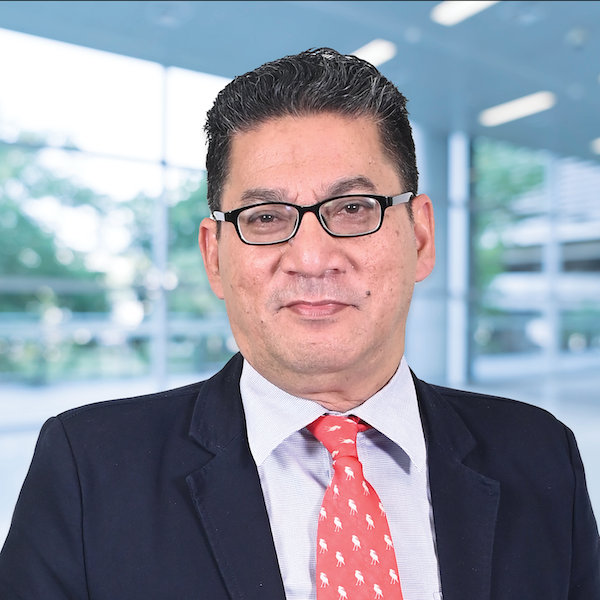 Mazmalek Mohamad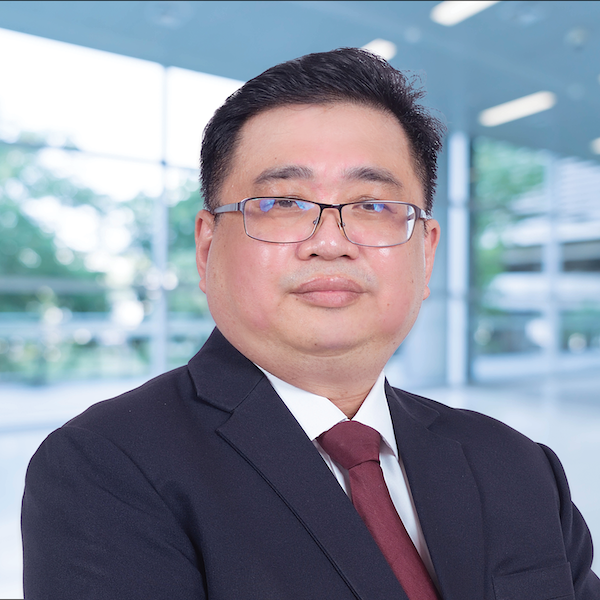 Fabian Bigar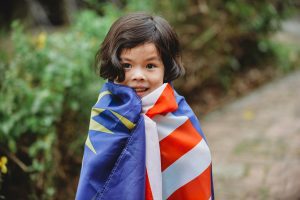 Covid-19 has laid bare the importance of protecting the most vulnerable. In times of crises, more inclusive social protection will create macroeconomic stability and safeguard the welfare of Malaysian families and workers.
As we move into the endemic phase, what policy steps can we take to make Malaysia more resilient to shocks while safeguarding the welfare of vulnerable groups? How can we prepare better for future crises?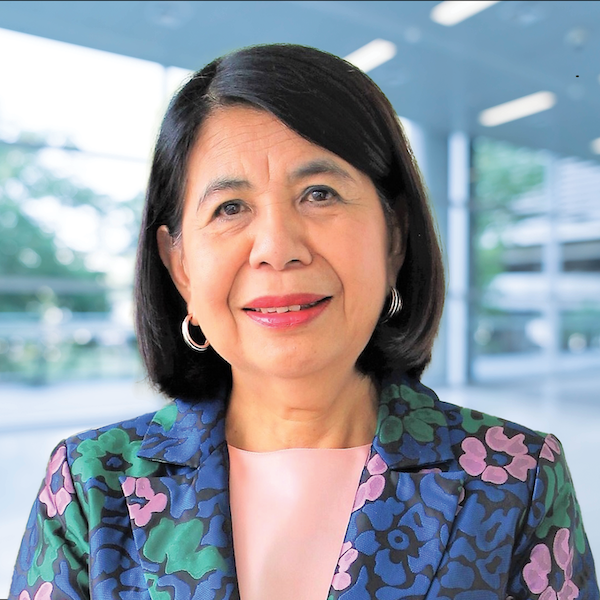 Prof Emeritus Datuk Norma Mansor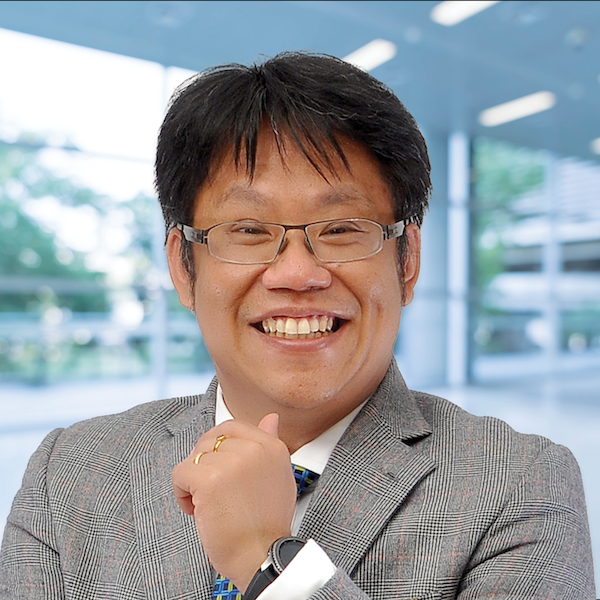 Edmund Cheong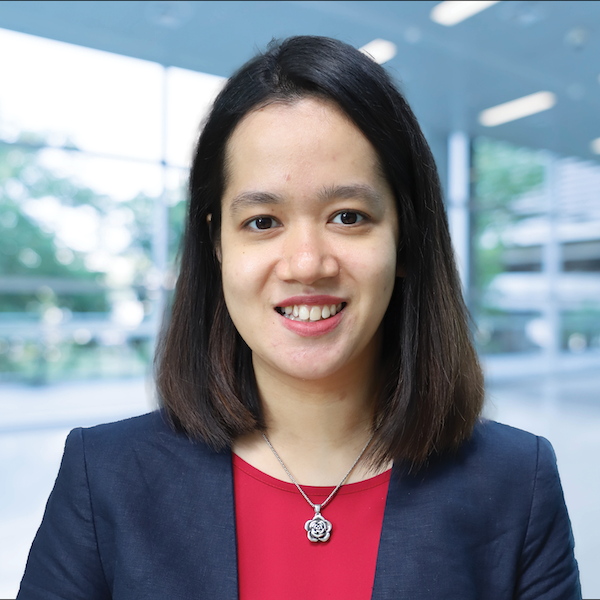 Dr Amanina Abdur Rahman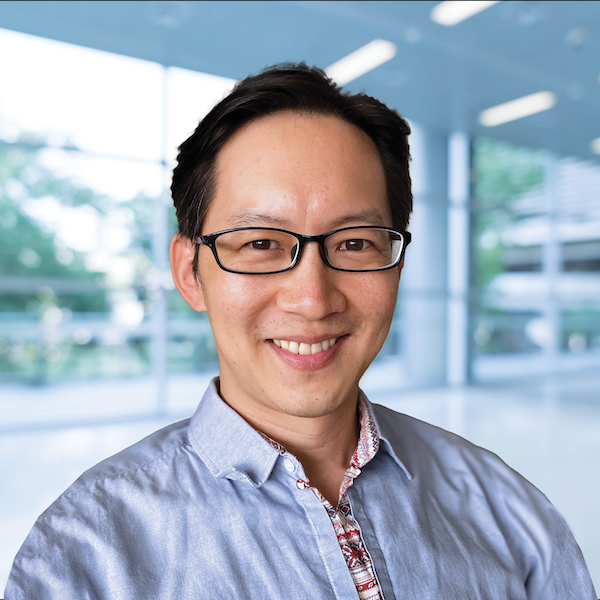 Dr Lee Hwok Aun