Mr Calvin Cheng is a researcher in the Economics, Trade and Regional Integration (ETRI) division. He holds a B. Economics from Monash University Clayton with majors in Economics and Econometrics. Prior to joining ISIS, he was an economics analyst with a local mutual fund. His research interests include inequality and poverty, unemployment and economic growth.
Published Articles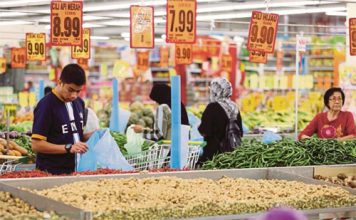 Consumption Taxation Will Eventually Return
23 May 2018
Tax (GST) would be zero-rated effective June 1, partially fulfilling a promise made by the new administration on the campaign trail. While GST has yet...
---