Disinformation: Economic Loss and Short-Run Gains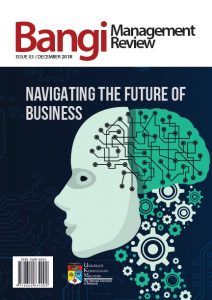 ---
In the business world, disinformation could tarnish a brand reputation, creating negative public sentiment towards the brand and consequently causing economic loss. A company's share price could also suffer - at worst, dropping off a cliff edge and then going through a sluggish recovery.
---
Economic Growth, Environment and Privatisation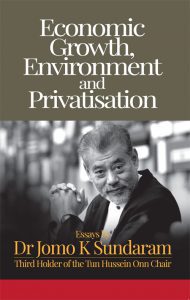 ---
The change of government following the May 1969 third general election and the ensuing 13 May race riots began a new chapter in public policy with major consequences for Malaysian economic growth and distribution as well social,
---
An Overview Study of Water-Energy-Food Nexus in Malaysia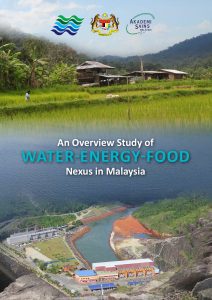 ---
A report Commissioned by the Department of Irrigation and Drainage (DID) Malaysia Water, energy, and food systems are tightly interconnected. However, in reality, these resource systems are managed separately.
---