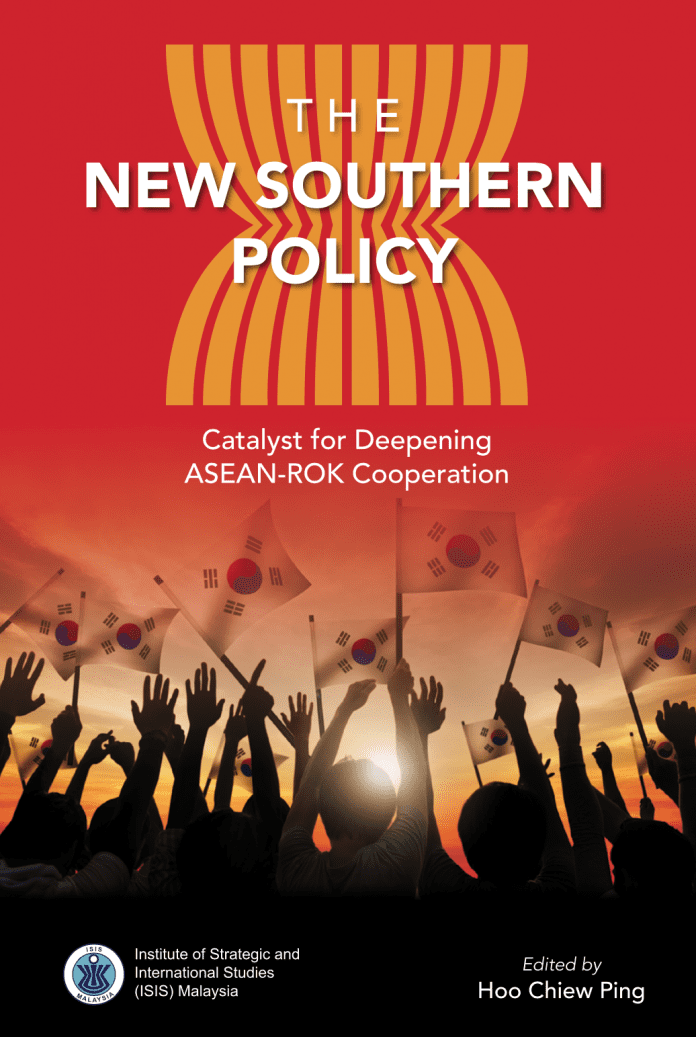 President Moon Jae-In's 2017 New Southern Policy (NSP) is more South Korea's strategic refocus on ASEAN than a pivot. In 1989, during the closing stages of the Cold War, President Roh Tae-woo began pursuing a hyperactive foreign policy. His signature Nordpolitik ended decades of deep freeze with China and the (then) Soviet Union, North Korea's strongest allies. That same year, by initiating sectoral dialogue relations and establishing an ASEAN-Korea Cooperation Fund (AKCF), Roh also reached southwards to ASEAN. That was when South Korea's 'pivot' to Southeast Asia began.
In the three decades that followed, South Korea's engagement with ASEAN expanded and deepened. It became a full ASEAN Dialogue Partner (1991), began participating in the ASEAN Regional Forum (ARF, 1994) and supported the establishment of the ASEAN Plus Three (APT) process (1997/99), East Asia Summit (EAS, 2005) and ASEAN Defence Ministers' Meeting Plus (ADMM-Plus, 2010). A series of bilateral trade and investment agreements were also concluded from the mid- to late-2000s, culminating in an ASEAN-Korea Free Trade Agreement (AKFTA) that went into effect in 2010. ASEAN dialogue relations were upgraded to a strategic partnership that same year.
All these developments do not mean that Korea and ASEAN are newly found Best Friends Forever (BFF). While these advancements are low-key and happened without much public fanfare or awareness, it is indisputable that economic, political and social ties between South Korea and ASEAN have been strengthening consistently. The ties build on the past and do not divert from it. Furthermore, the NSP is being implemented systematically and pragmatically. Whether South Korea will have the capacity to engage ASEAN along similar lines as the European Union remains to be seen and it probably depends more on ASEAN than South Korea. Going by the last three decades, it does seem certain there will be progress and positive outcomes.
In the past, it was easy to be jaded with grand geopolitical schemes, but nowadays some of these schemes have proven to bear controversial and deeply divisive effects. Many are unprepared to openly admit to the severity of major power competition in our region. We are starting to witness negative tit-for-tat actions that may be precursors for more hostile actions in the future. Not many are paying attention to whether, when and how these trends can be pulled back from the brink. While not in the same league as the aforementioned geopolitical schemes, the NSP is relatively free from divisiveness and is one of relatively few regional peacebuilding initiatives that are active.
When this project was first conceived by Dr Hoo Chiew Ping, Korea Foundation Fellow with the Institute of Strategic and International Studies (ISIS) Malaysia, it was intended as a substantial Track Two contribution towards the NSP and the 3rd ASEAN-ROK Commemorative Summit. Given what is presently happening to regional stability, the highly commendable efforts of Dr Hoo, her team and the contributors to this project are turning out to be more prescient and relevant than originally envisaged.