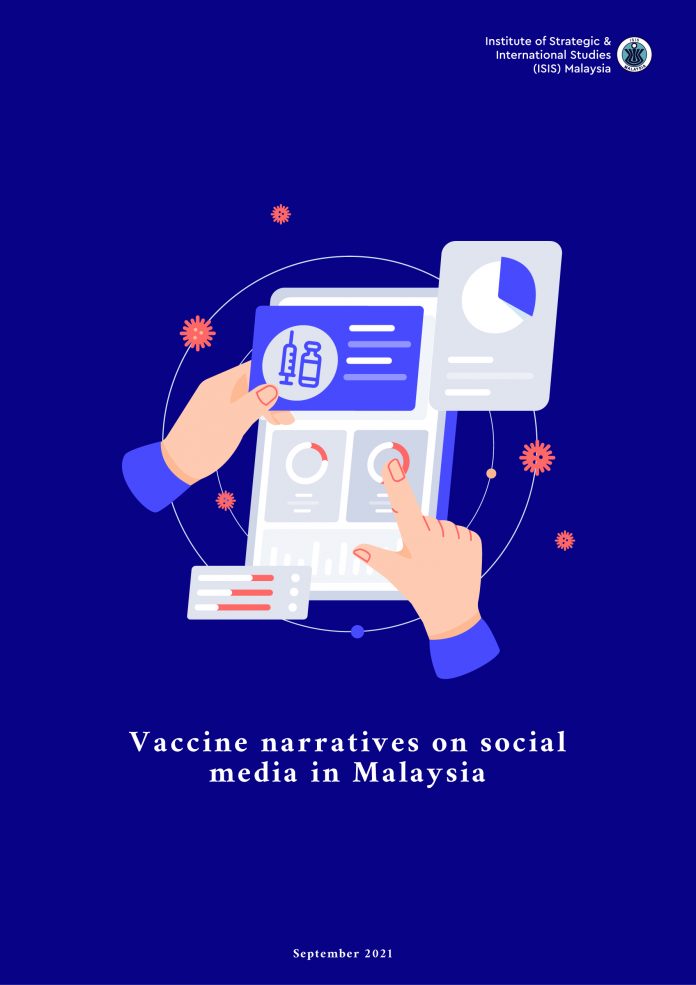 The infodemic's earlier days were marked with false information about community spread of Covid-19, actions being taken by authorities, and even the origins of the novel coronavirus. Today, we know that it has expanded to include false information on the vaccines and vaccination process. Yet, what exactly is being discussed, in what way, and how frequent does anti-vaccine content appear remains uncertain.
Our research aims to shed light on this.
This report was prepared by Harris Zainul, Farlina Said, Nazran Johari and Izzah Ibrahim. Herizal Hazri and Alizan Mahadi provided overall guidance for the report. Joann Saw, Wan-Peng Tan and Mohd Farouf Sahal provided editorial and design support. This report benefitted from extensive stakeholder engagement with numerous scholars, media practitioners and fact-checkers who work on and around the Covid-19 infodemic. Discussions and interviews with them contributed immensely to this report. All authors are contactable via email as listed on the ISIS Malaysia website.