Mr. Terence Too Yang-Yau graduated with Master of Science in International Relations from the University of Bristol, United Kingdom and a Bachelor of Arts Majoring in Economics from St. Lawrence University, Canton, New York. He has served with UNICEF as Research Officer and Monitoring and Evaluation Officer, both supporting the country office's programme planning and monitoring processes based on results-based management and human rights based approach principles, as well as directly implementing various programmes in the areas of data and statistical capacity building, and in disaster risk reduction and resilience activities. Prior to this, he has served in WorldFish Centre as a researcher and coordinating editor of Naga, the WorldFish Quarterly, a peer reviewed journal; and at the Socio-economic and Environmental Research Institute, undertaking research on a range of economic and governance issues for the Penang State Government.
His research interests include social welfare policies and programmes, labour migration, development policy, and disaster risk reduction and community resilience.
Published Articles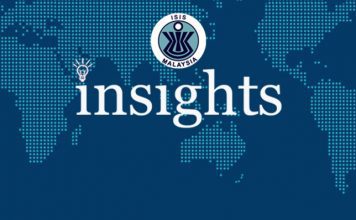 Democratech: Can technology make petitions relevant again?
14 September 2021
Terence Too, interviewed by Jotham Lim AFTER Tan Sri Muhyiddin Yassin's resignation as Malaysia's eighth prime minister, a Change.org petition was created to protest against Datuk Seri Ismail Sabri Yaakob becoming the nation's new prime minister.   Despite the online petition garnering more than 350,000 signatures, even featuring a prominent "victory" tag highlighted in bold, the…
---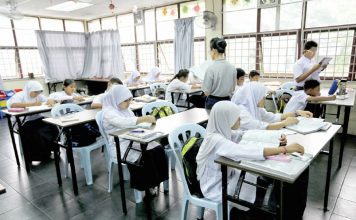 Turkish template on equal education access for all kids
16 July 2019
MALAYSIA hosts some 170,000 refugees and asylum seekers, 44,880 of them below the age of 18. Despite a policy preventing migrant workers bringing their children or having families in Malaysia, children of migrant workers also live here as evidenced by a recent programme to regularise undocumented workers and their families in Sabah. In practically all…
---