Almost one and a half years into the Covid-19 pandemic, the norms and architectures that shape policymaking are in the midst of their greatest disruptive phase since World War 2. Like many countries in Southeast Asia, Malaysia is in the throes of the worst wave of the pandemic. Health systems are at a breaking point and many struggle to make do in a sluggish economy beset by lockdowns and seemingly erratic and opaque policymaking.
The disruptive effects have been severe enough that the new normal of policymaking appears to be reactive rather than proactive. Proactive planning is extraordinarily difficult as policymakers face realities that keep changing at breakneck pace – sometimes for the better, sometimes for the worse.
Their challenge is to mitigate the latter and leverage the former. The long-term costs of reactive policymaking is steep, as we are now discovering. What is required are best practices that would entail strategic foresight of emerging trends, and agile policymaking and governance structures. A combination of these best practices, institutionalised, can ensure a degree of optimal response and planning in uncertain times. More importantly, they will go a long way to ensure more resilient systems that can withstand future shocks arising from crises.
The practice of strategic foresight in planning isn't new. It has long been established in the private sector, especially by major corporations. Specific consultancies cater to this very demand and future studies is now an established specialised field of study. For policymakers, however, strategic foresight shouldn't just be about analysing prospective future trends, but actively planning for and gaming our prospective scenarios. This is what gives policymakers and practitioners the tangible experience needed to navigate disruptive events when they happen, and to identify shortcomings well before they can cause actual damage.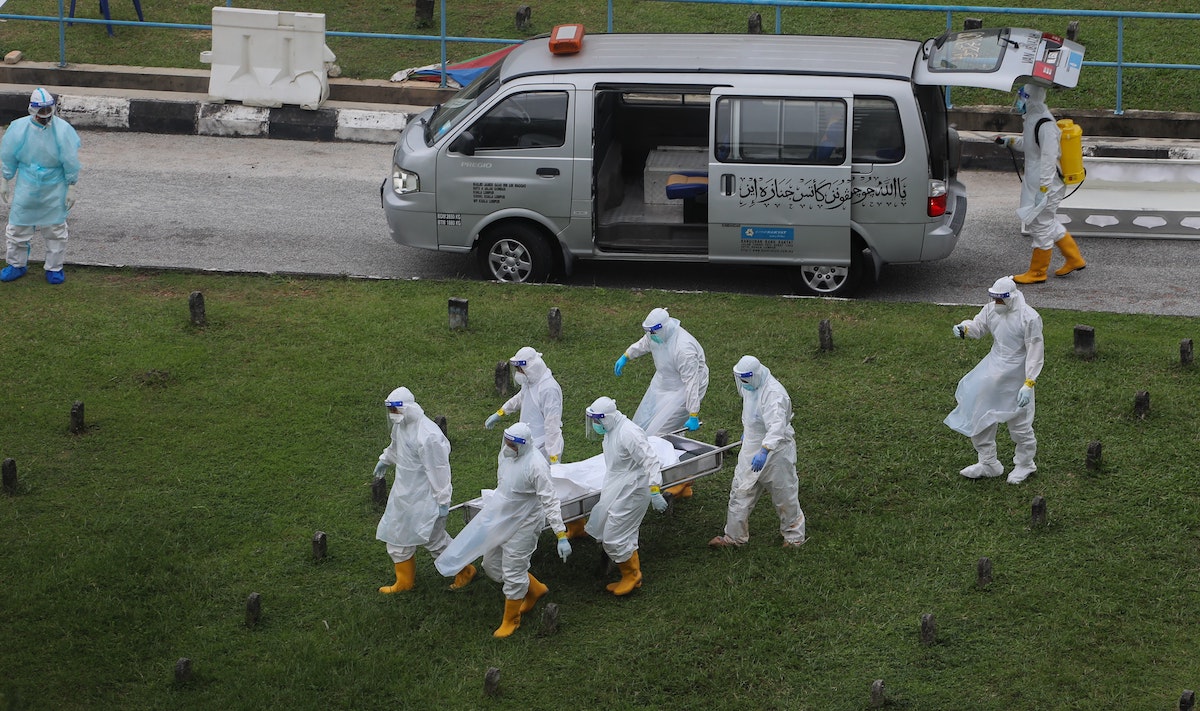 Agile policymaking or governance structures is a lot trickier. Policymakers will need to invest significant resources and political will to ensure that governance structures and characteristics that shape the movement of resources and data will be able to adapt as needed and be driven by flexible decision- making and an ability to learn quickly. This will include the difficult process of navigating, and in some cases, dismantling, a veritable rat's nest of vested interests, egos and pitched battles over diminishing resources.
The disruptive impact of the pandemic has obliged governments and policymakers across the Asia- Pacific to adapt their responses to designing and executing policies. Not all have responded equally to planning and creating a more agile form of governance in a crisis. Many have only realised its value too late, white others are struggling or unwilling to innovate long-ingrained processes. Yet the need for more agility in governance might be a permanent feature for policymakers, given the multitude of disruptive crises on the horizon.
This is why the Institute of Strategic & International Studies (ISIS) Malaysia has structured the upcoming Asia-Pacific Roundtable (APR) around the theme of "Disruption Redux". It represents an unfortunate but entirely predictable culmination of longstanding disruptive issues and trends that were slowly but surely impacting on the stability of strategic architectures which governed Southeast Asia and the wider Asia- Pacific. The APR, in its 34th iteration this year, will be convened virtually on Aug 17-18.
Foresight and more agile responses needn't be something policymakers have to struggle with on their own, especially when they lack the necessary experience, capacity or traction. As an established regional conference that has seen the participation of policymakers, practitioners, academics, journalists and other thought leaders, the APR can and should play a role in stimulating a fact-based, realistic and transparent conversation about what these future challenges are, and how systems can be best tuned to respond.
The above might seem obvious and even rational. But obliviousness and an absence of rationality have driven some of the policy responses to the disruptive world we find ourselves in. Short-term gain and face-saving measures seem to take precedence over tangible policies that will affect real change for the better. Much of it precedes the pandemic and has contributed in no small way to the devastating realities we face today.
This article first appeared in MalaysiaKini on 27 July 2021.
The 34th Asia-Pacific Roundtable takes place virtually on Aug 17-18. Participation, upon confirmation of registration, is free.