Qarrem's primary research interests include international trade, political and institutional economics, wages & productivity growth and the development of local MSMEs. His recent work focused on government strategic plans for MSME development, formalisation of informal entrepreneurs and various sector-specific government development plans. He was a former consultant specialising in public sector economic advisory. He holds an MA in Economics from the University of Sydney.
Published Articles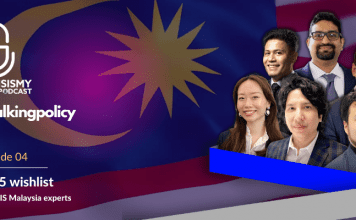 #Talkingpolicy EP04: GE15 wishlist
18 November 2022
As we head to the polls, experts Jamil A. Ghani, Lee Min Hui, Harris Zainul, Thomas Daniel, Qarrem Kassim and Ahmad Afandi weigh in on what the next government should focus on domestically and internationally.   by Qarrem Kassim, Thomas Daniel, Harris Zainul, Ahmad Afandi, Jamil A Ghani and Lee Min Hui [vc_toggle title="Click here…
---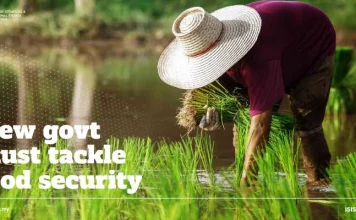 New govt must tackle food security
15 November 2022
Reset national agenda, invest in agricultural modernisation as geopolitical, climate risks increase   MALAYSIA'S food security has caught the public's attention in recent years, with global events revealing significant weaknesses in the domestic supply chain. This was most acutely experienced during the recent chicken shortage, which resulted from United States dollar imports for corn-based chicken feed…
---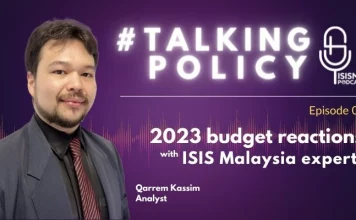 #Talkingpolicy EP02: 2023 budget reactions with ISIS Malaysia experts, part 03
08 October 2022
The 2022 Budget, coming just ahead of the 15th general election, needs to balance the needs of the govt, environment and our most vulnerable, while still ensuring sustained economic recovery. A delicate fiscal balancing act. Did the government succeed?   Our experts Qarrem Kassim weigh in on episode 2 of our #Talkingpolicy podcast. 
---