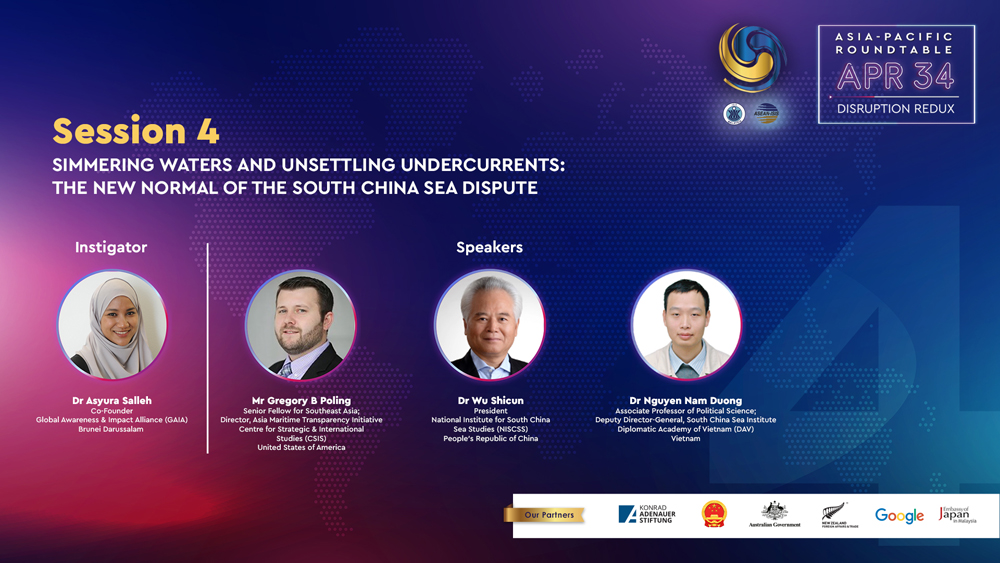 Separating East and West Malaysia, the South China Sea is one of Malaysia's most strategic but vulnerable maritime domains. The multi-stakeholder territorial dispute continues with the status quo increasingly being defined by might-makes-right, instead of norms grounded in international law.
Below is our take on the issue.
Consider This: China friends with friction?

---

by Bunn Nagara

China's seemingly more aggresive stance on the South China Sea has the region concerned. Watch Bunn Nagara unpack the issue, and tie it back to Malaysia's diplomatic tightrope act of balancing between two spheres of influence.
The South China Sea: Challenges, opportunities and prospects for collaboration

---

by Calvin Cheng

ISIS Malaysia, in collaboration with the US Embassy in Kuala Lumpur, delved deep into the United States-China power dynamic being played in the South China Sea, and its impact on the region. 

US-China rivalry puts Pacific centre stage for world's navies

---

Shahriman Lockman was quoted in South China Morning Post. 

The US Indo-Pacific command is planning a near-month-long series of global exercises with major allies including Japan, Britain and Australia. Meanwhile China will conduct exercises in the disputed South China Sea as its seeks to assert its claim to the waters. 

ASEAN is caught in the middle.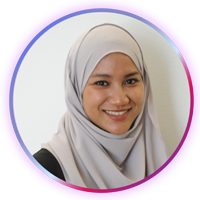 Dr Asyura Salleh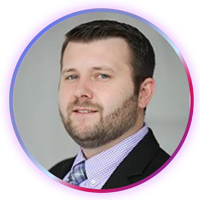 Mr Gregory B Poling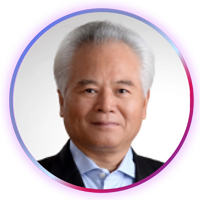 Dr Wu Shicun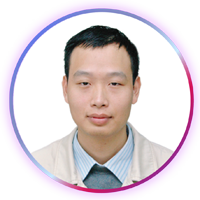 Dr Nguyen Nam Duong