Haris is a researcher within the Economics, Trade, and Regional Integration division. He is also coordinator for the Micro-, Small and Medium Enterprises and Entrepreneurship (MSMEE) Working Group for ABAC Malaysia 2022. His research interests include development economics, financial markets and international trade. Haris previously worked at the Securities Commission Malaysia as part of their macro analytics and research unit in the chairman's office. He holds a BSc in Mathematics and Economics from the American University, Washington DC.
Published Articles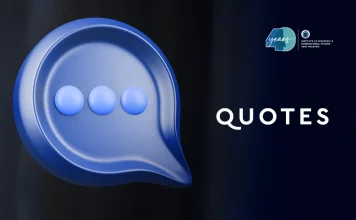 China's durian demand is a godsend for Philippine trade, but for other Asian countries 'durian diplomacy' raises concerns
28 February 2023
Haris Shaiful was quoted on South China Morning Post, 15 February 2023 Chinese consumers are enjoying unprecedented access to the Southeast Asian delicacy known for its intense smell and unique taste, thanks to recent bilateral agreement But the emergence of 'durian diplomacy' has some Asean countries turning up their nose at what they see as political manoeuvring that…
---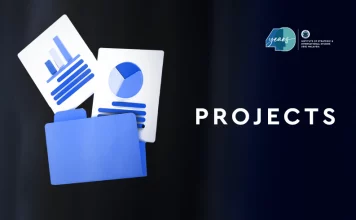 The new MSME economy: Post-pandemic drivers for growth report
01 January 2023
A collaborative effort between the ABAC MSME & Inclusiveness Working Group and the University of Southern California Marshall School of Business, this report present a new post-pandemic comparative APEC MSME economy scorecard.
---