Sexual harassment, policing women's bodies 'normalised' in Malaysian society, which is why we must change mindsets.
AFTER revelations that schools were still carrying out period "spot checks", the Education Ministry's release of a circular banning the practice is a welcome, if slightly belated response. 
While it is a positive move that period checks are now banned, policymakers must understand that not only were they an expression of a larger problem but more needs to be done to tackle this problem – that of blasé attitudes towards sexual harassment and policing women's bodies, and how this has become normalised within Malaysian society. 
Education Minister Datuk Mohd Radzi Md Jidin's observation that the period checks were carried out at a vocational college in Setapak by seniors on juniors as part of a "tradition" does not justify what is tantamount to hazing nor does it absolve teachers of their duty of care to pupils. 
Further, the assertion that teachers were not involved may not be grounded in fact. When I  interviewed women who attended boarding schools over the last decade, I found that women teachers and warders did, in fact, conduct period checks.  
In one case, an ustazah asked a girl to drop her underwear to display a bloodied sanitary napkin. In another interview, a woman from a well-known girls' school said teachers would "pat" pupils between the legs to feel for the shape of pads.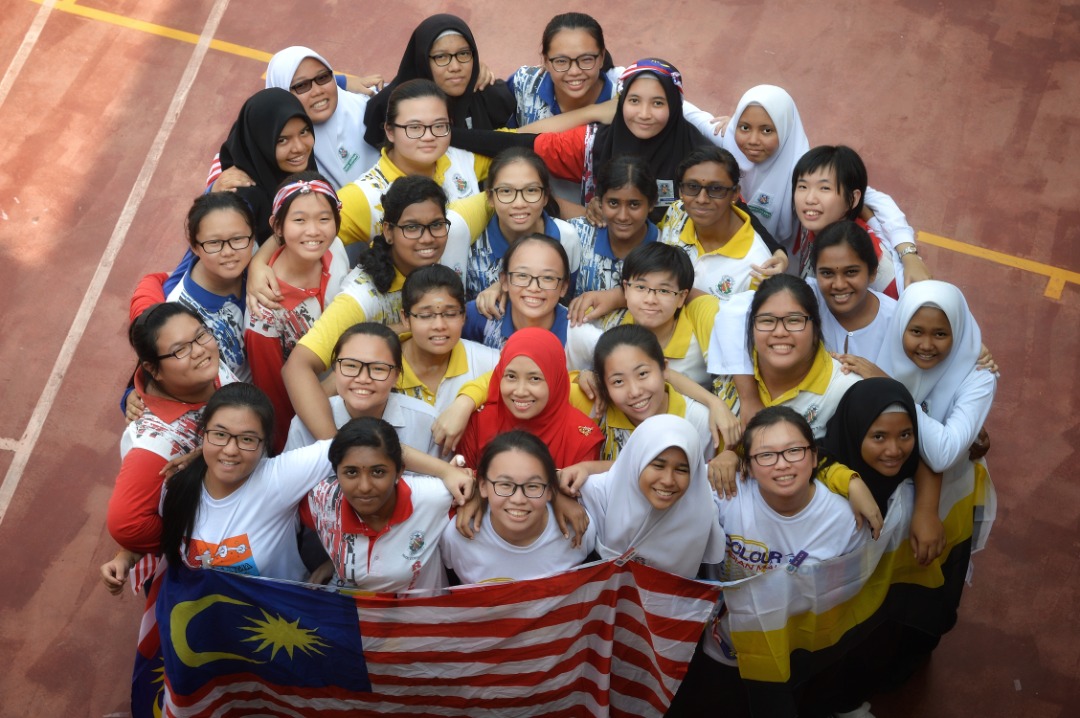 While the minister is not incorrect noting that action cannot be taken to gain justice for cases that happened years ago, these schools should still be investigated and pupils consulted to find out what can be done to minimise the risk of this – or similar incidents – happening. 
In the anecdotes I collected, complaints included girls forced to display their necks and cleavage for teachers to inspect for love bites, or girls ticked off for laughing with their mouths open as "men would know the size of (their) vaginal opening". 
In the case of the Setapak Vocational College, three women – all of whom have long left the school – contacted me to share their past experiences at the hands of a specific religious teacher who would "police" their ibadah (worship). 
The ministry must take the incident of period checks and other instances of policing women's bodies in schools seriously. Regressive attitudes towards gender "roles", policing women's bodies, trivialising sexual assault, being tolerant of sexual harassment and disrespecting bodily autonomy are all markers of rape culture. 
Rape culture has become a matter of course in Malaysia and without sufficient cross-agency efforts to combat this, we are facing the possibility that things will only worsen. Laws to protect women are thin on the ground: women's groups have long called for anti-sexual harassment, anti-discrimination and anti-stalking laws, as well as efforts to shift community and societal mindsets. 
This must be done through a whole-of-society approach, meaning that the government must engage with multi-sectoral stakeholders to improve the situation. Efforts, such as regular first-responder training for the police or national crisis hotline Talian Kasih, confidential and efficient complaint mechanisms, criminalising marital rape and passing the long-awaited Sexual Harassment Bill, are all baby steps that the government can easily take. 
The Education Ministry can provide a more holistic approach to protect girls and make schools safe: a dedicated and anonymous hotline would be a start, as would teacher training on gender sensitivity, consent and bodily autonomy. Yes, period checks are now banned – but what is the penalty if they still happen? What recourse do pupils have?  
These are all questions that the ministry must take into account when formulating a solution to the problem of unsafe learning environments for girls. While it is commendable that the minister spoke with pupils from one college, it should not stop at just one institution: there must be a nationwide effort to collect and analyse data to see what are the gaps in child protection and how to plug them. 
It should not require a teenage whistle-blower to come forward and physical assault to go viral before action is taken.