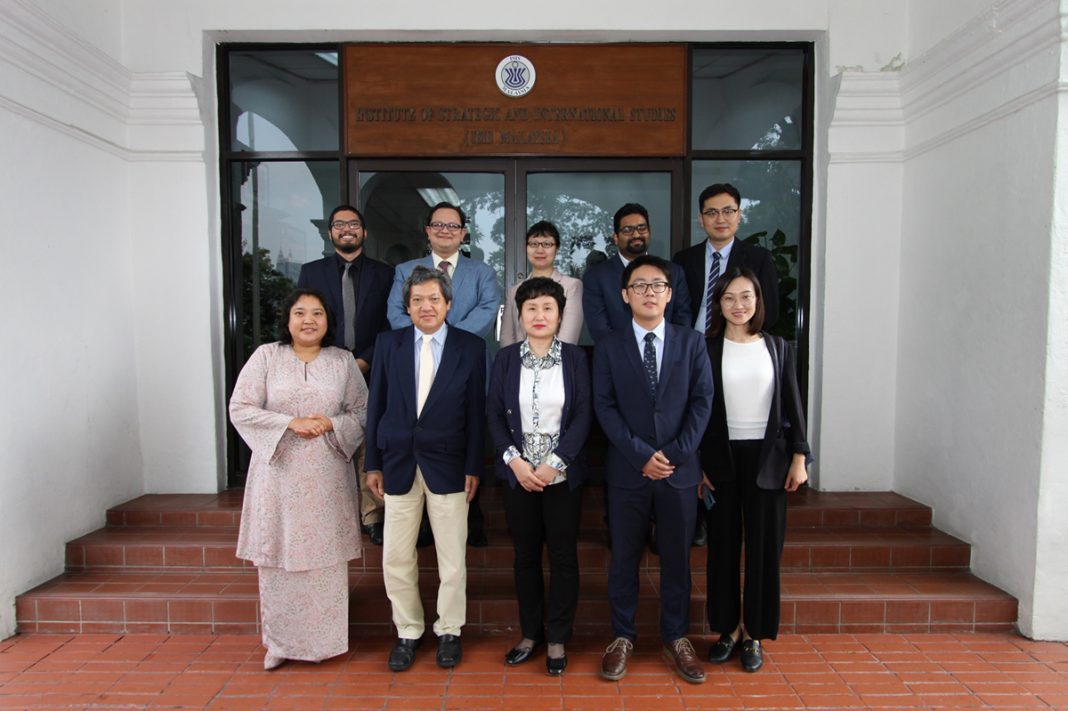 Visit by International Department of CPC Central Committee (IDCPC)
17 January 2020
Institute of Strategic and International Studies (ISIS) Malaysia
On 17 January 2020, ISIS Malaysia hosted a courtesy call by the International Department of Communist Party of China's Central Committee. The delegation was led by Mrs Dong Weihua, Deputy Director General of the Research Office and Vice Secretary General of China Council for BRICS Think-tank Cooperation. Among the issues that were discussed included priorities for both China and Malaysia in APEC 2020, challenges in moving forward with a "high-quality" BRI, and expectations for China-ASEAN cooperation in this new decade. Additional views were also exchanged on the impact of China-US relations on China-Malaysia relations and managing differences in the South China Sea dispute.