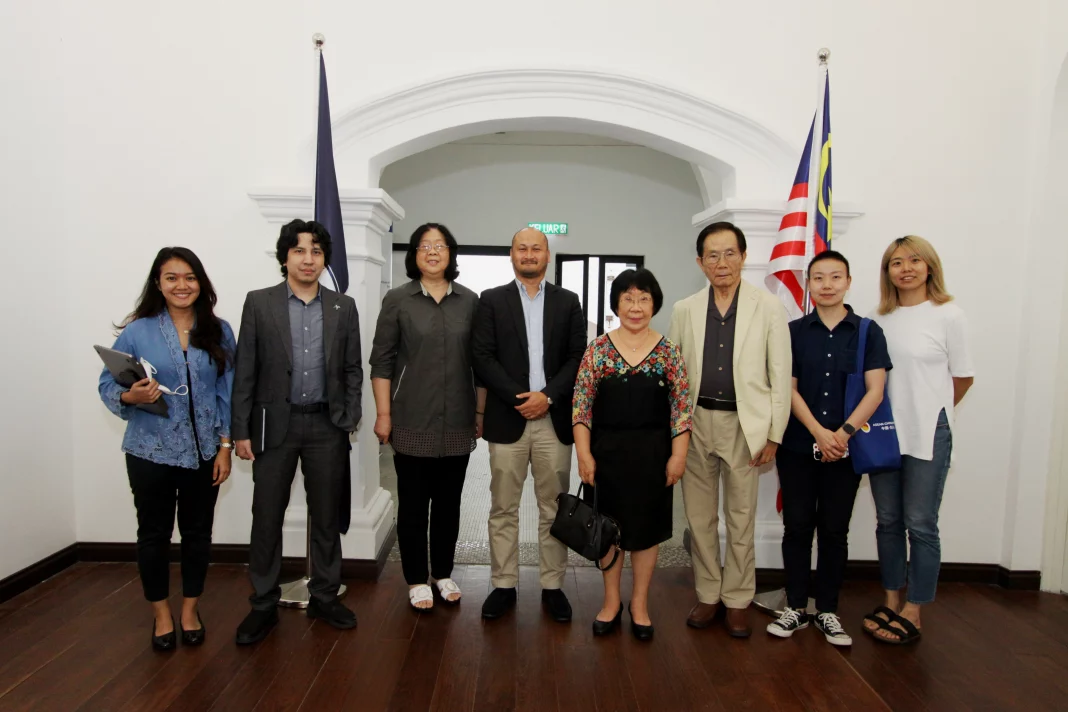 ISIS Malaysia hosted the Global Environmental Institute (GEI), secretariat of the Global Climate Action Initiative (GCAI) on 10 March 2023.
They were met by ISIS Malaysia senior director (research) Alizan Mahadi, senior analyst Ahmad Afandi and intern Zayana Zaikariah.
Discussions were held to seek opportunities and support in planning, research and on-the-ground activities for climate action and community-based natural resources management – towards the development and realisation of the Regional Mangrove Initiative in Malaysia and other Southeast Asian countries.