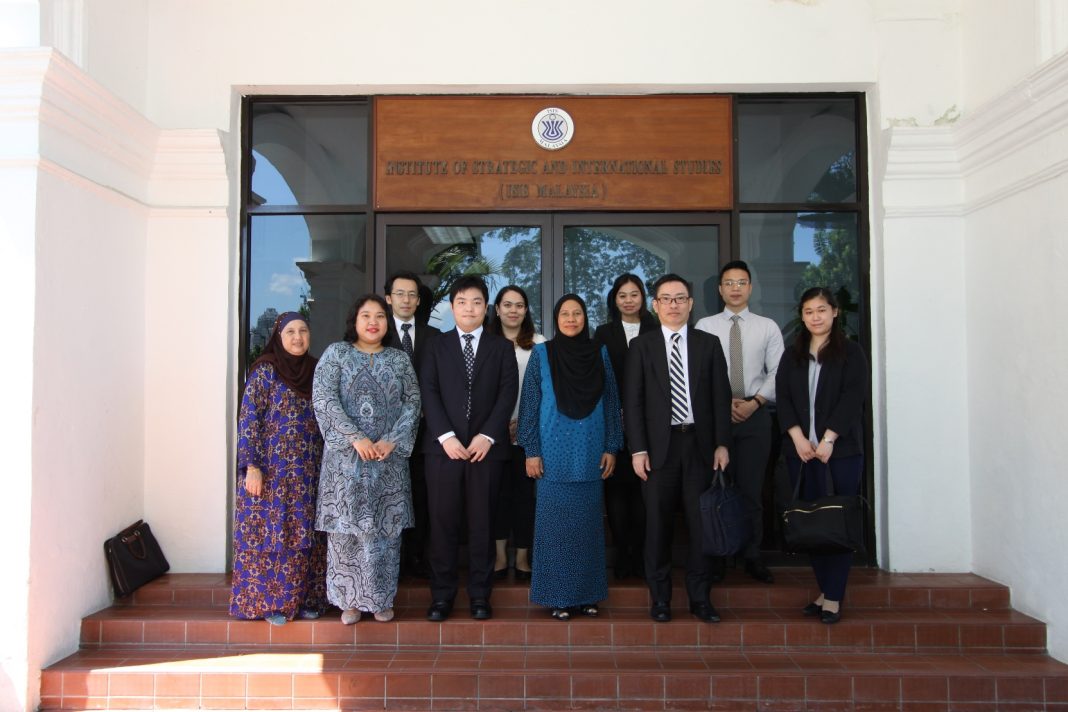 Visit and Meeting Delegates from Policy Research Institute
Ministry of Finance, Japan
20 Feb 2020
ISIS Malaysia
On 20 February 2020, ISIS Malaysia hosted a delegation led by Mr Koichi Hasegawa, Deputy Director of the Policy Research Institute (PRI) from Japan's Ministry of Finance. The visit was part of PRI's regional engagements for cooperation on economic policy research in Southeast Asia. Matters discussed involved exploring possible avenues of collaboration with ISIS Malaysia, including sharing past experiences of the research teams, cooperation with foreign research institutes and the future for ISIS Malaysia to participate in international conferences and seminars.