Partners in Recovery: Malaysia and the New Southern Policy Plus
A Malaysia Scholars on Korea (MASK) event
November 2021 would mark five years since the New Southern Policy (NSP) was first announced. The ASEAN and India-oriented policy have made great gains for the region. For ASEAN, in 2019, ASEAN-ROK trade volume registered a 37% increase with a 90% increase of Korean FDI to ASEAN. Prior to the COVID-19 ridden 2020, Korean tourists into ASEAN increased by 33%, and newly registered Korean enterprises in ASEAN increased by 21.6% (Rabena 2020). However, the NSP is said to fall short in certain expectations. Among them, is on realising ASEAN's potential role to broker peace in the Korean Peninsula, prospects of creating a larger space for middle powers and to ensure ROK's appeal resonates equally throughout the region.  
By November 2021, the pandemic would present a new normal that includes acceptance of the realities in recovery. The New Southern Policy Plus, aimed at responding to recovery needs, would identify a further seven key areas in the three pillars of people, peace and prosperity. These are to pursue cooperation in public health, education and human capital development, cultural exchanges, trade and investment, rural and urban infrastructure, future industries and non-traditional security issues.  
The progress of the NSP Plus would occur against domestic developments in South Korea, such as the impending elections in 2022, which would raise concerns of the sustainability in commitments. Additionally, as the region shifts to accommodate major power competition, the NSP Plus could still bear the expectations of the NSP, with the same challenges and issues.
Date

24 November 2021

Time

1030am (UTC+8)

Venue
DoubleTree Kuala Lumpur and 

Zoom platform
Welcoming remarks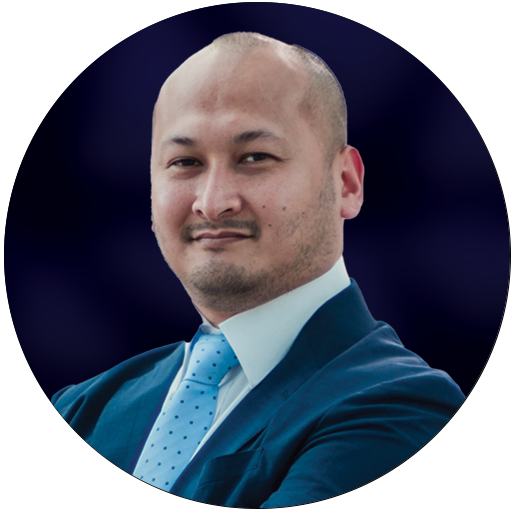 Alizan Mahadi
Opening remarks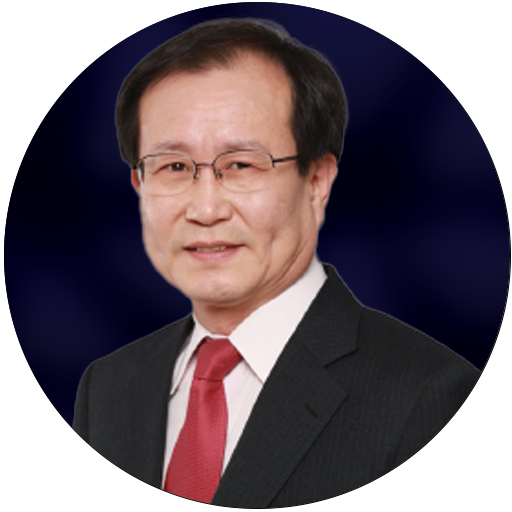 H.E. Lee Chi Beom
Keynote address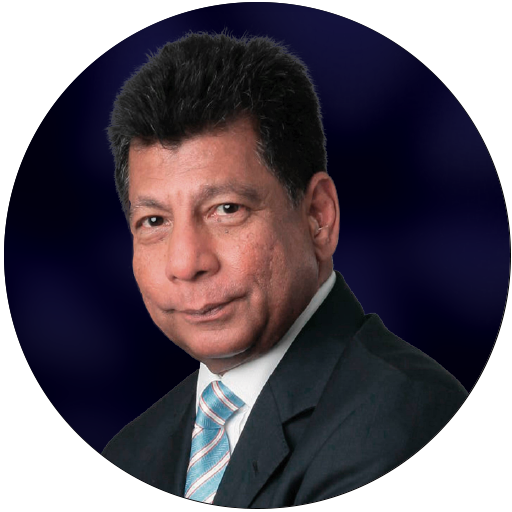 Tan Sri Dr Munir Majid
Session 1: The NSP as sustained partnership between Malaysia and ROK
1145 – 1300 (UTC+8) : Session 1
The NSP as sustained partnership between Malaysia and RO
The New Southern Policy would have brought positive changes to Malaysia-ROK relations. As the NSP hits a five-year mark, identifying areas of priorities to adjust or revise could build sustained relations. These include institutionalisation of the NSP, Southeast Asia's participation in peace in the Korean Peninsula and areas for future collaboration. The NSP-Plus is unfolding against shifting strategic circumstances in the region, such as access to vaccines, enhanced alliances and major power competition. 
What is the strategic outlook for Malaysia and ROK, which could prompt strategic convergence in the mid to long term?
What are the mechanisms to ensure sustained NSP presence and areas of priorities?
Is there a possibility for cooperation to bring peace in the Korean Peninsula or Asean? Could there be cooperation in traditional or non-traditional security areas?

 
Special address I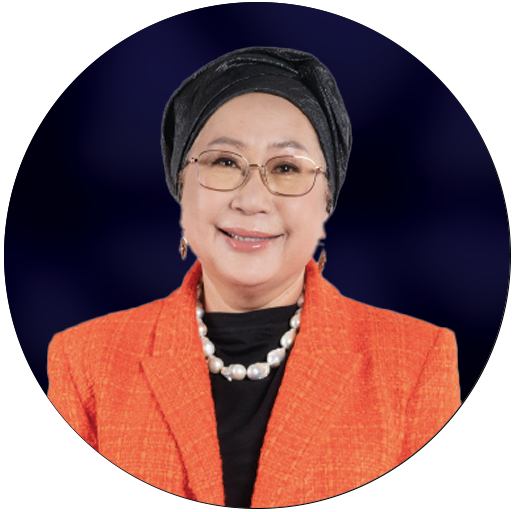 Tan Sri Dr Jemilah Mahmood
Speaker I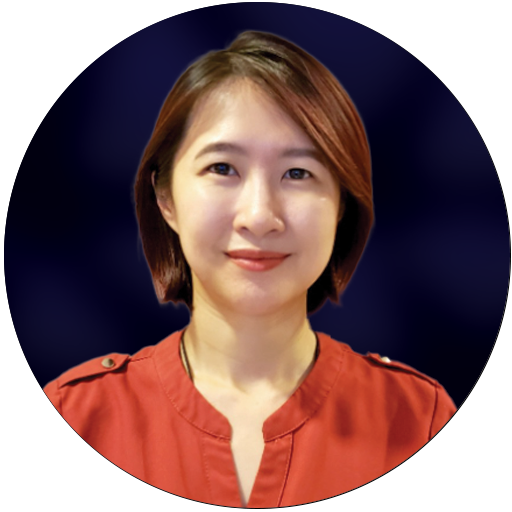 Dr Hoo Chiew-Ping
Speaker II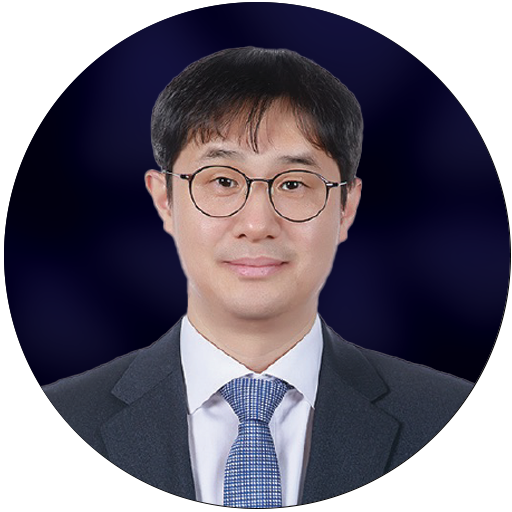 Dr Lee Jaehyeon
Discussant I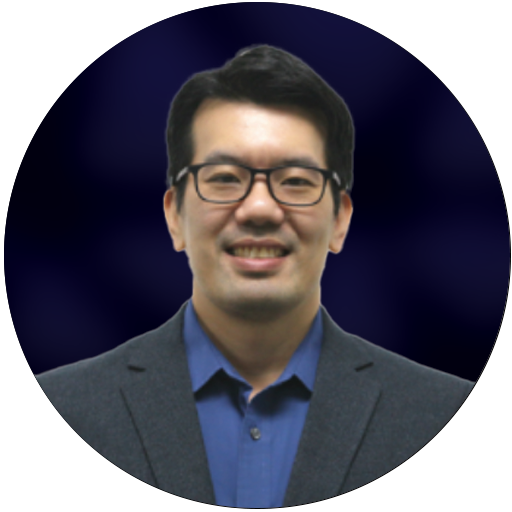 Dr Peter Ngeow Chow Bing
Discussant II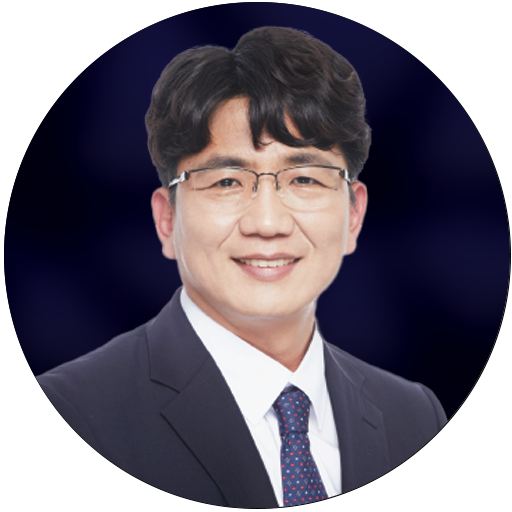 Dr Kim Hyung Jong
Moderator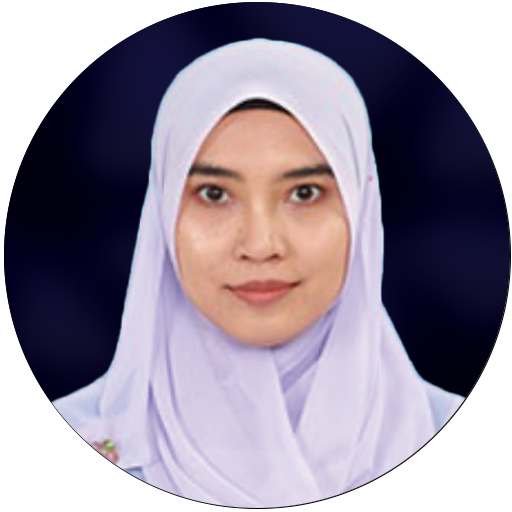 Dr Nurliana Kamaruddin
Co-moderator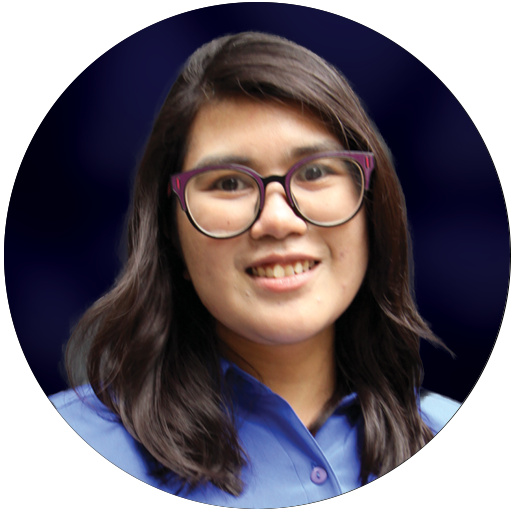 Farlina Said
Session 2: The NSP-Plus, Malaysia and a recovery
1400 – 1530 (UTC+8) : Session 2
The NSP-Plus, Malaysia and a recovery 
After a pandemic-dominated 2020, the end of 2021 sees South Korea and Malaysia presenting recovery programmes. South Korea's New Deal focuses on job creation through investments in digitalisation, including green and emerging technologies. Malaysia unveiled recovery plans, such as Penjana, Permai and the 12th Malaysia Plan. MP12 focuses on eight sectors inclusive of electrical and electronics, creative, tourism, smart farming and halal. Areas for greater cooperation include exchanges in digital economy and cultural diplomacy. 
How are Malaysia and ROK managing the Covid-19 recovery and are there challenges for its execution?

 

Are there best practices that can be learned from South Korea's experience?
Are there areas of cooperation for ROK and Malaysia as recovery phases progress?

 
Special address II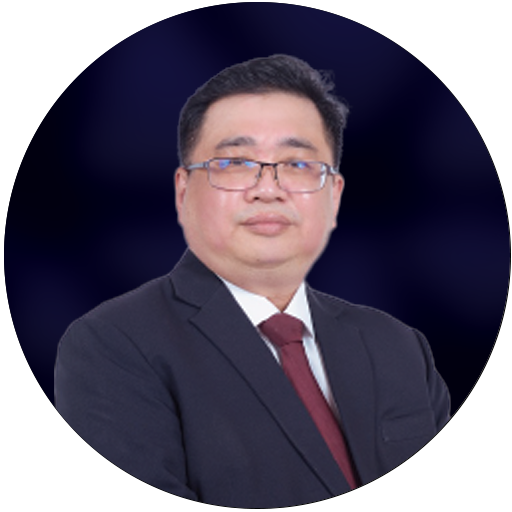 Fabian Bigar
Speaker I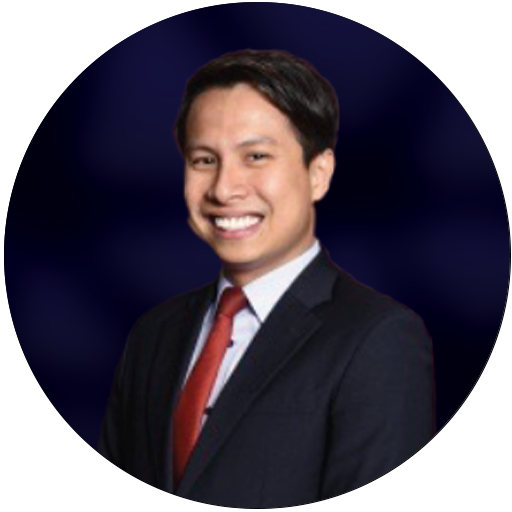 Dr Zokhri Idris
Speaker II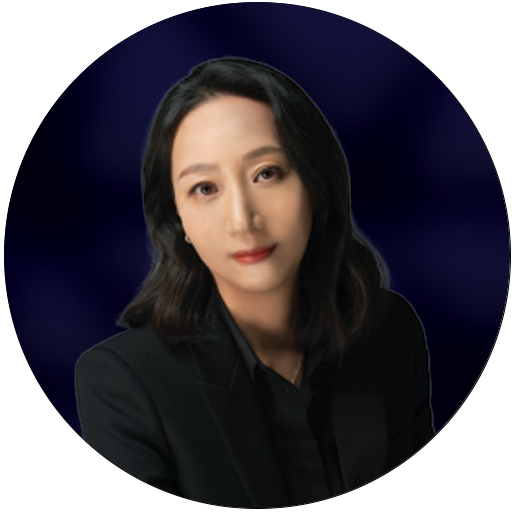 Dr Ko Young Kyung
Speaker III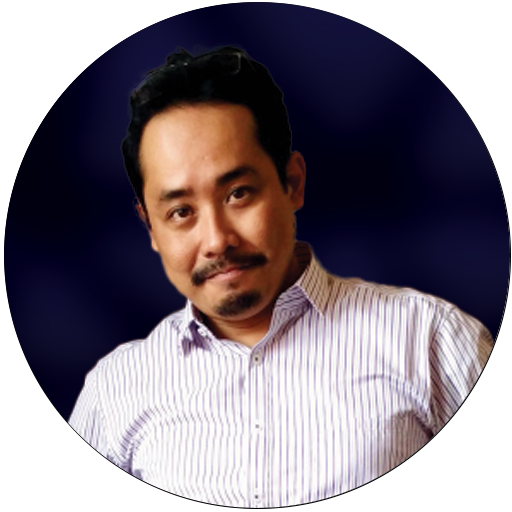 Dr Danial Mohd Yusof
Discussant I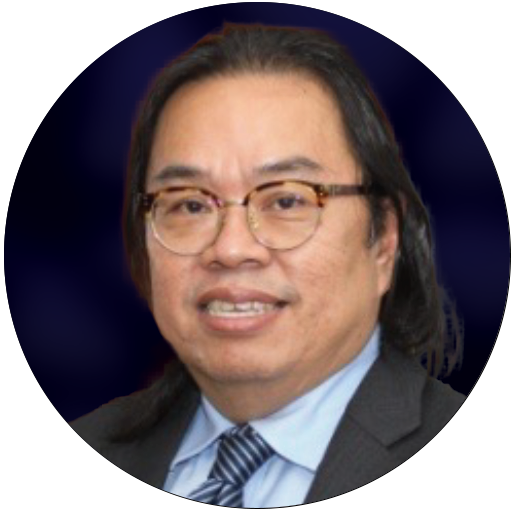 Dato' Steven Wong
Discussant II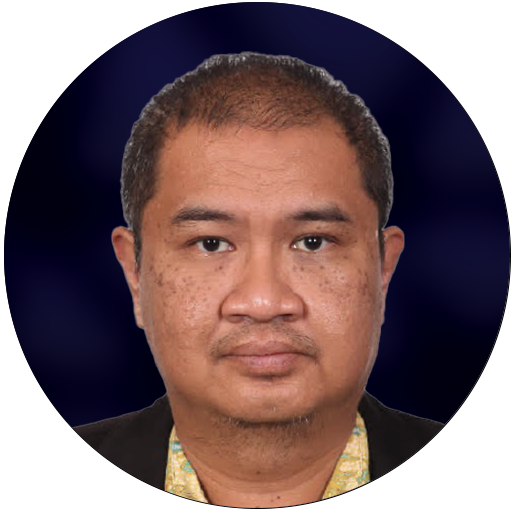 Dr Roy Anthony Rogers
Discussant III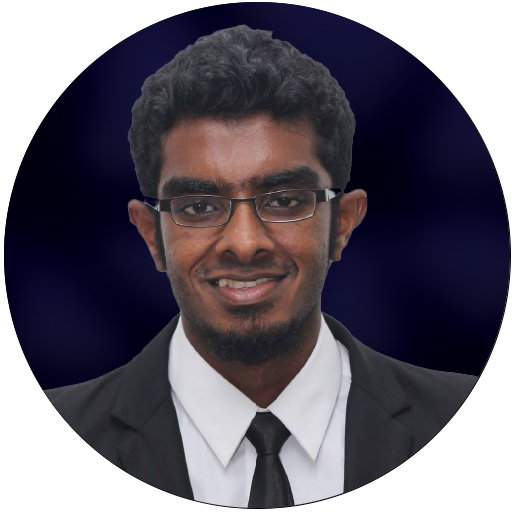 Aaron Denison Deivasagayam
Moderator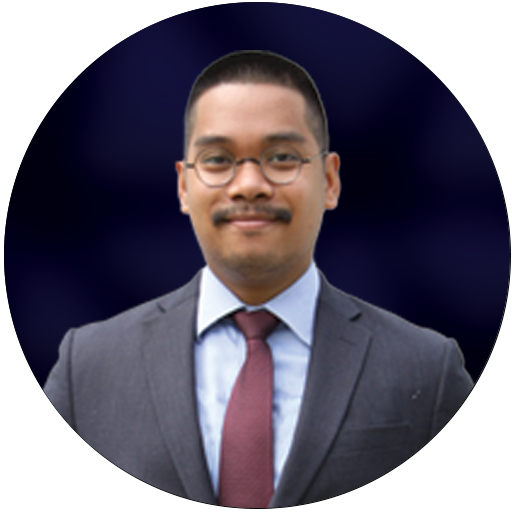 Harris Zainul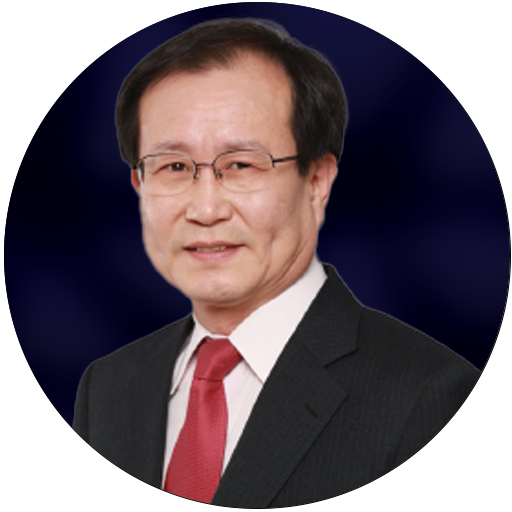 H.E. Lee Chi Beom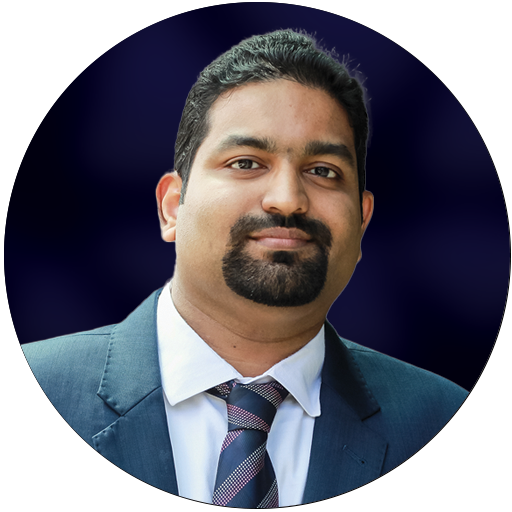 Thomas Daniel
The Malaysia Scholars on Korea (MASK) Network
The Malaysia Scholars on Korea (MASK) Network is a network linking Malaysian scholars, policymakers and think tankers in a conversation on Malaysia-South Korea relations. Through the years, MASK events have explored the intricacies of a Malaysia-South Korea Comprehensive Strategic Partnership, a special meeting following President Moon Jae-in's visit to Malaysia and possibilities for ASEAN engagement in the Korean Peninsula.