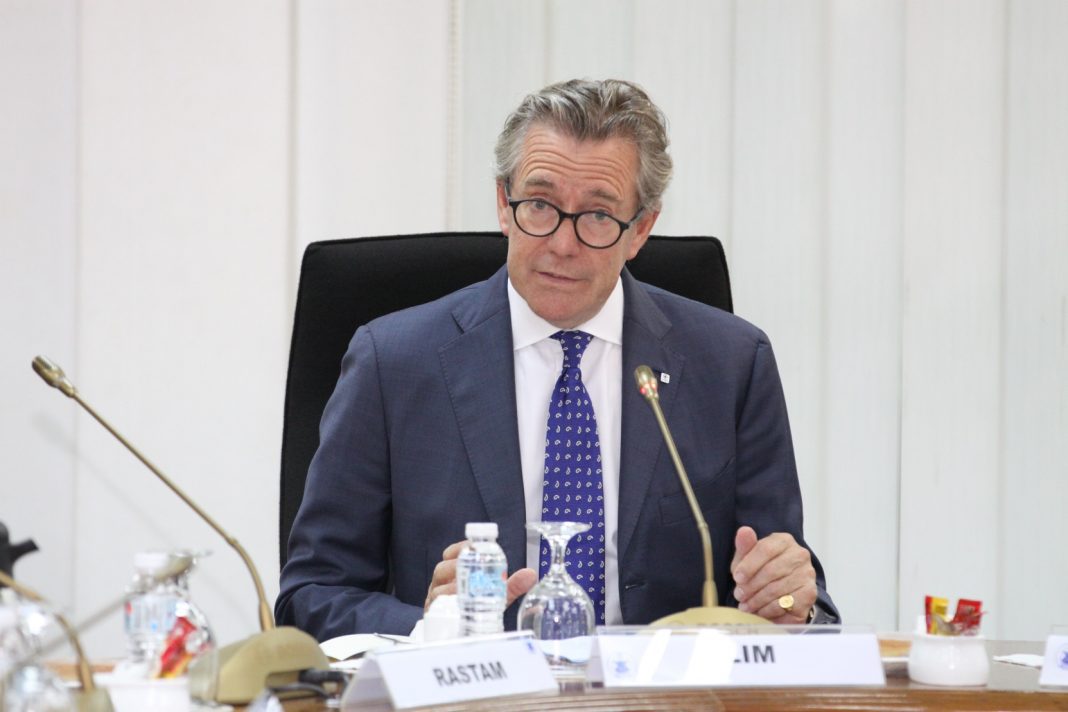 | | |
| --- | --- |
| Date | 18 July 2019 |
| Time | 2:30pm |
| Venue | Conference Room, ISIS Malaysia |
| Status | By invitation |
The ICRC has been present in Myanmar for over 30 years, including in the Kachin, Shan and Rakhine states. Many of its humanitarian activities are jointly carried out with the Myanmar Red Cross Society. In December 2018, conflict escalated again in Rakhine State. As of June this year, over 25,000 people have been displaced. Current fighting compounds an already fragile humanitarian situation prevailing since the crisis in August 2017, which first saw over 700,000 people pouring over the borders into Bangladesh. Dr Hugo Slim, ICRC's Head of Policy, will speak on the Movement's unique approach, its response thus far, challenges and the way forward.
PART 1
PART 2