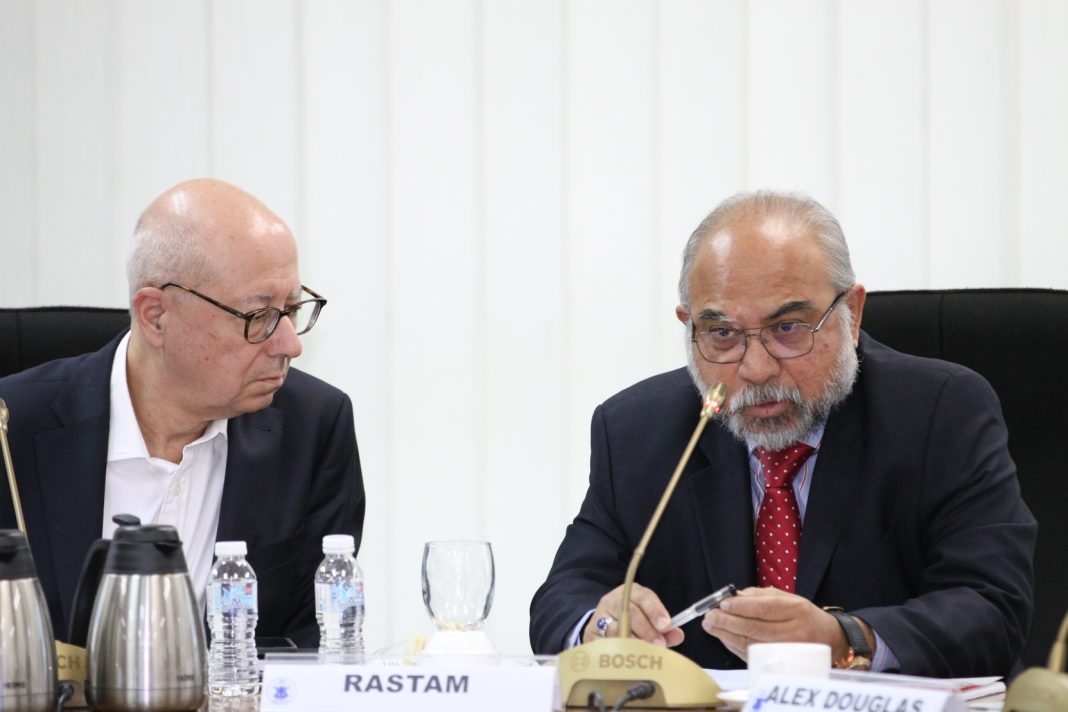 CHD – ISIS Dialogue
"Exploratory Roundtable on a Voluntary Return and Reintegration Programme
 

for Sabah-based Filipinos"

With the support of the Malaysian Government, the Philippines Peace Process has made important progress. There is considerable optimism that the newly established Bangsamoro Government can promote peace and prosperity in the Muslim-majority areas of the Southern Philippines. Recent research indicates that some of the approximately 600,000 undocumented Filipino migrants currently residing in Sabah might be interested in voluntarily returning home. Around the world, governments have established Assisted Voluntary Return and Reintegration (AVRR) programmes to facilitate people displaced by conflict to return to their homes and re-start their lives. This roundtable will bring together key State and Federal agencies in the Malaysian Government to explore the merits of establishing an AVRR programme for Sabah-based Filipinos.