Join ISIS Malaysia and the MASK Network at The Westin Kuala Lumpur for a half-day, two-session programme to discuss Malaysia-South Korea relations as both nations navigate the challenges of the 21st century.
This event features experts unpacking South Korea's Indo Pacific Strategy, discussing new areas of engagement in the Look East Policy and deepening conversations on sustainability and the creative economy.
The event also features a special presentation on South Korea's Indo Pacific Strategy with the coordinator for the Indo Pacific Strategy Task Force, former director-general for North American Affairs Bureau of the Ministry of Foreign Affairs Lim Sang-woo.
About the MASK Network
The Malaysia Scholars on Korea (MASK) Network links Malaysian scholars, policymakers and think-tankers in conversations on Malaysia-South Korea relations. Through the years, MASK events have explored the intricacies of a Malaysia-South Korea Comprehensive Strategic Partnership, special meeting following president Moon Jae-in's visit to Malaysia and possibilities for Asean engagement in the Korean Peninsula.
This event is made possible with the assistance of the Embassy of the Republic of Korea in Malaysia.
Date
13 December 2022
Time
0930hrs – 1400hrs MYT;
1030hrs – 1500hrs KST
Venue
The Westin KL
To ensure the safety of all participants, please follow our Covid-19 guidelines.
All participants/guests are strongly encouraged to take a Covid-19 RTK-Antigen Self-Test a day prior or on the morning of the event.
Everyone is encouraged to wear a mask during the event.
Stay home if you feel unwell.
Individuals who test positive for Covid-19 after attending the event should notify Atikah Ishak at atikah@isis.org.my.
Thank you for your cooperation and understanding.
REGISTRATION IS NOW CLOSED.
Due to overwhelming response, this event has reached maximum capacity.
For more information on future ISIS Malaysia events, please contact Atikah Ishak at atikah@isis.org.my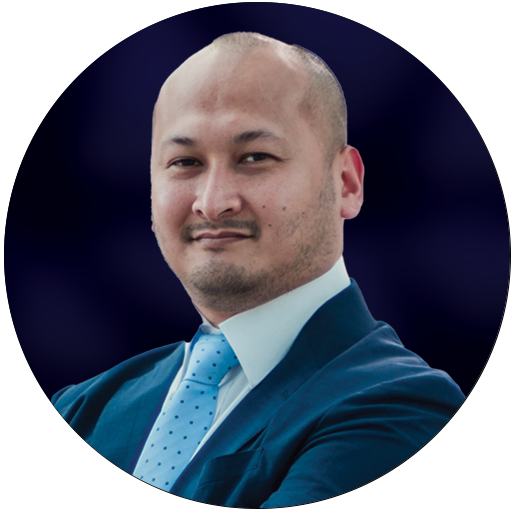 Alizan Mahadi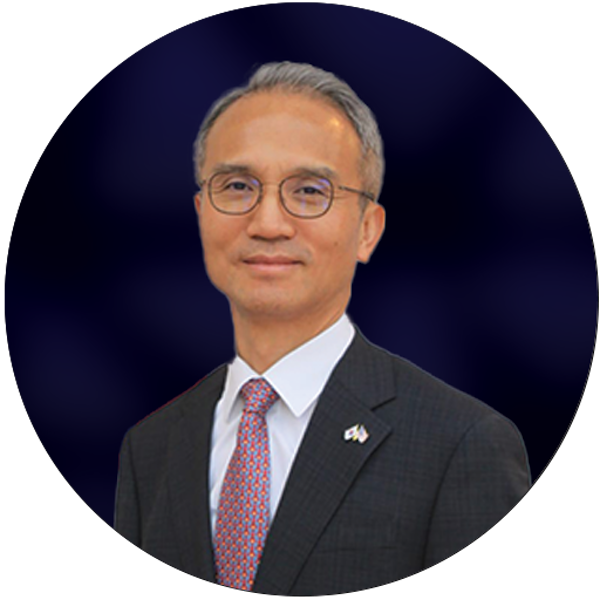 H.E. Yeo Seung-bae
The Indo-Pacific and Look East Policy@40: Realising a Malaysia-ROK strategic partnership
Malaysia and ROK face significant challenges in the 21st Century. The rise of China and major power contests are impacting industries, security and geopolitical outlook, stimulating the prospects for an unstable region. As a response, nations have proposed grand strategies to navigate challenges of the present and the future. ROK's Indo-Pacific Policy Framework aims to provide strategic clarity  elevate the New Southern Policy to advance mutually beneficial future-oriented cooperation with ASEAN and the region.
Could Malaysia and ROK share a common strategic vision for stability in the region?
Further, with the Memorandum of Understanding (MoU) to strengthen defence cooperation signed between Malaysia and South Korea in 2022, what are the prospects of engagement in security for Malaysia and South Korea?
What are the opportunities for collaboration between Malaysia and ROK under the Indo-Pacific Policy Framework and the Look East Policy?
What are Malaysia's expectations for ROK's Indo-Pacific Policy Framework?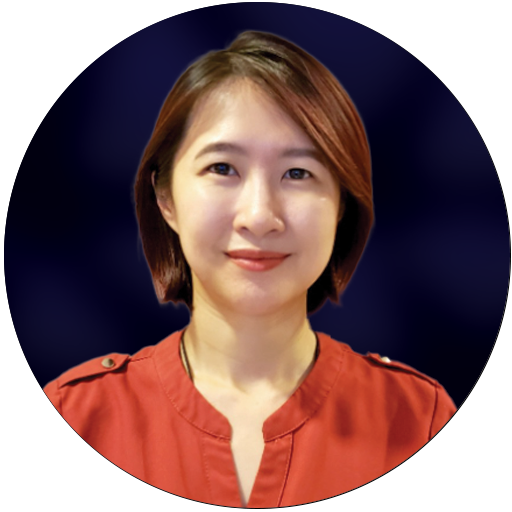 Dr Hoo Chiew-Ping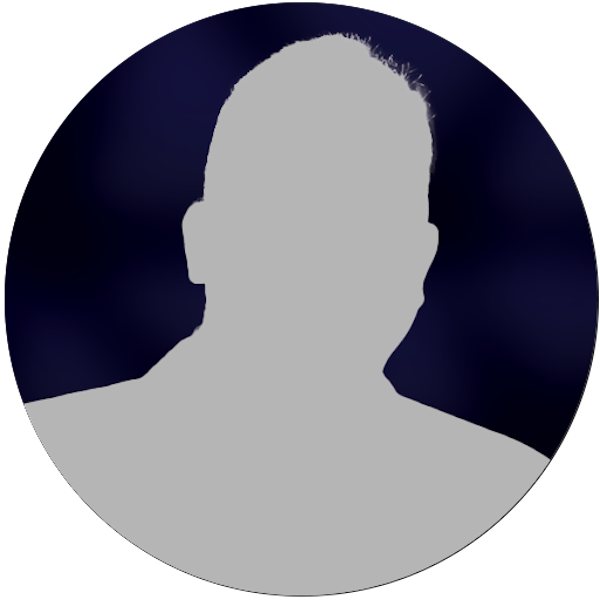 Lim Sang-woo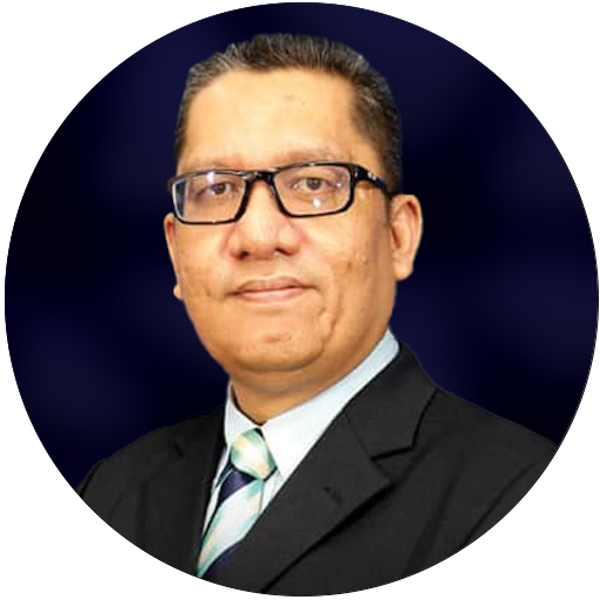 Sahipulhijaiman Sulaiman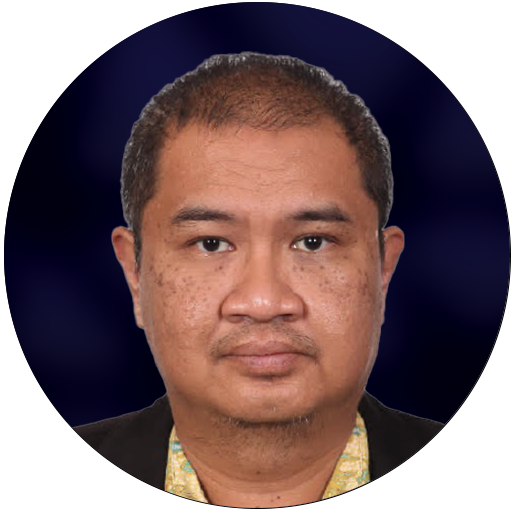 Dr Roy Anthony Rogers
Searching for the cornerstone of Malaysia-South Korea relations
Malaysia and ROK's relations have grown under the auspices of the Look East Policy and the New Southern Policy. From trade to economic exchanges, Malaysia and ROK relations have grown that in 2022, Malaysia is ROK's third largest trade partner in Southeast Asia. However, it can be argued that Malaysia and ROK are seeking the cornerstones of Malaysia-ROK relations with potential areas being knowledge transfers on cultural diplomacy, cultivating linkages in creative industries or to strengthen existing collaborations in energy, transportation, education and health/medical care.
What are future prospects of engagement for the Look East Policy as Malaysia and South Korea celebrates the 40th anniversary?
Is there a cornerstone to Malaysia-ROK relations?
How could Malaysia tap into South Korea's experience in creative economy to galvanise approaches for Malaysia's creative economy?
Can collaborations in cultural diplomacy strengthen Malaysia-ROK relations?
Could there be room to widen strategic partnerships in sustainability?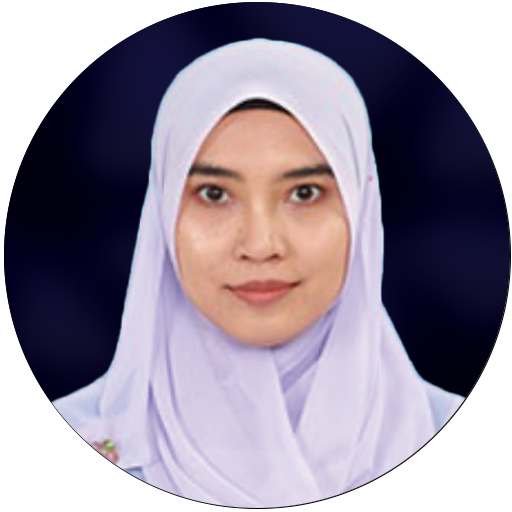 Dr Nurliana Kamaruddin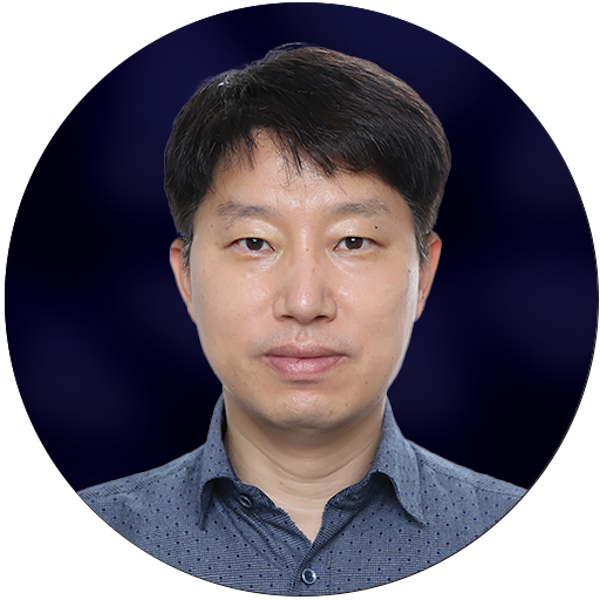 Dr Cho Wondeuk (virtual)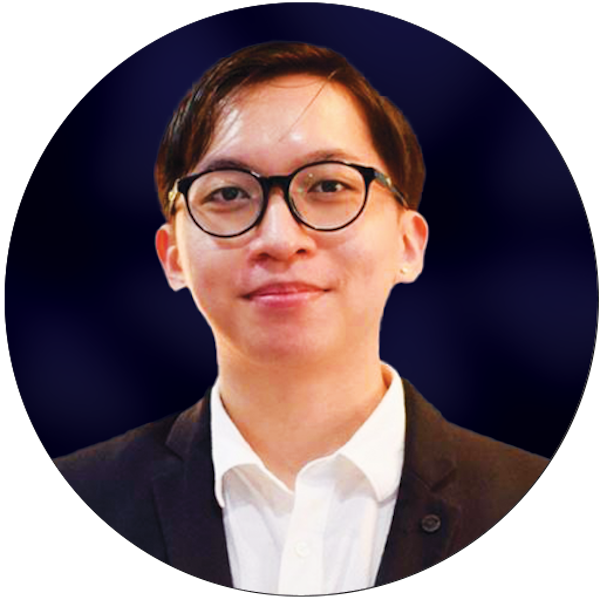 Jazreen Harith Jefri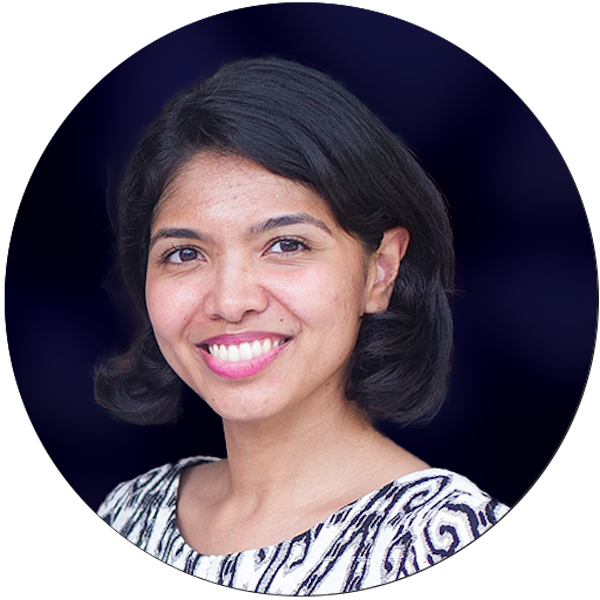 Dr Helena Varkkey