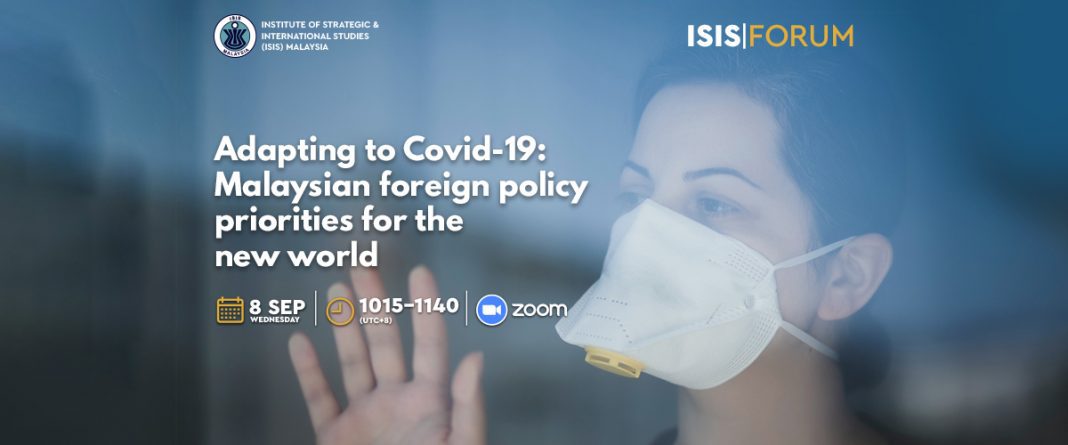 Adapting to Covid-19: Malaysian foreign policy priorities for the new world
Countries are swiftly moving towards adapting to a world where Covid-19 will most likely remain endemic. We are all becoming fluent in a new language: travel bubbles, vaccine passports, booster shots. Malaysia – and other countries – have new geopolitical realities to contend with and understanding these realities swiftly is paramount.  
The world is not moving in lockstep. Some nations are opening faster than others. There is lots to do but what should be the priority for Malaysia's foreign policy?  
Join us as we discuss what can be done to promote global vaccine equity and concrete steps to position Malaysia to be at the forefront of the resumption of global economic activity.
| | |
| --- | --- |
| Date | 8 September 2021 |
| Time | 1015 – 1140 (UTC+8) |
| Venue | ISIS.Forum (Via Zoom Webinar) |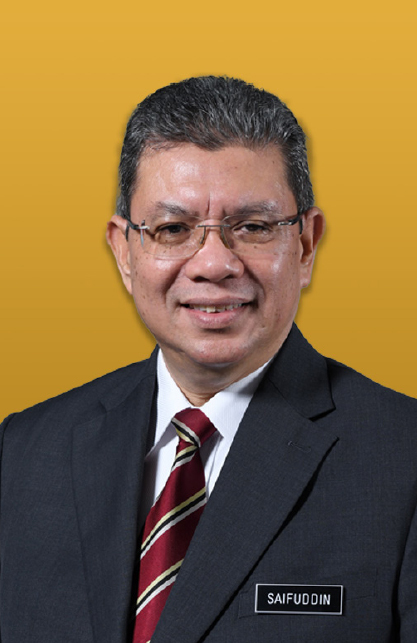 YB Dato' Saifuddin Abdullah
Minister
Ministry of Foreign Affairs
Malaysia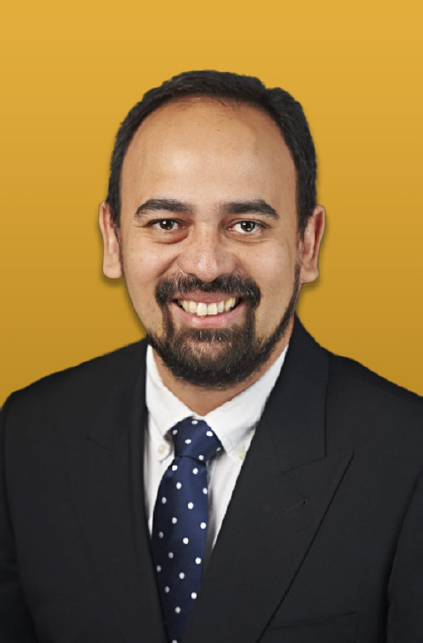 Mr Herizal Hazri
Chief Executive
Institute of Strategic & International Studies (ISIS) Malaysia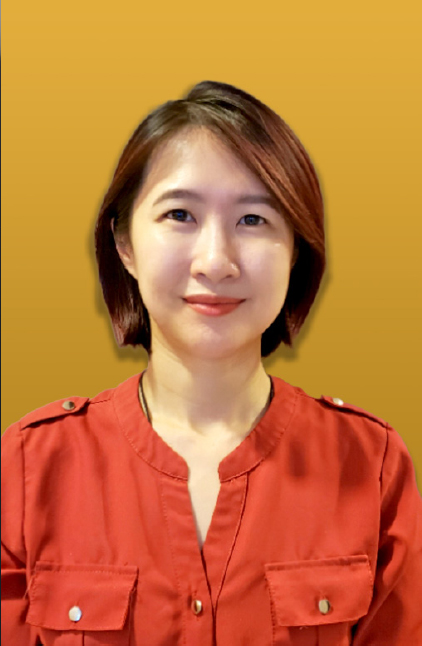 Dr Hoo Chiew-Ping
Senior Lecturer
Strategic Studies and International Relations Program
National University of Malaysia (UKM)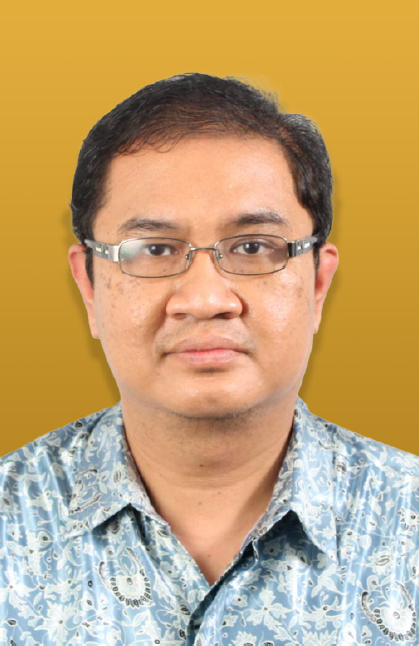 Dr Roy Anthony Rogers
Senior Lecturer
Department of International and Strategic Studies
University of Malaya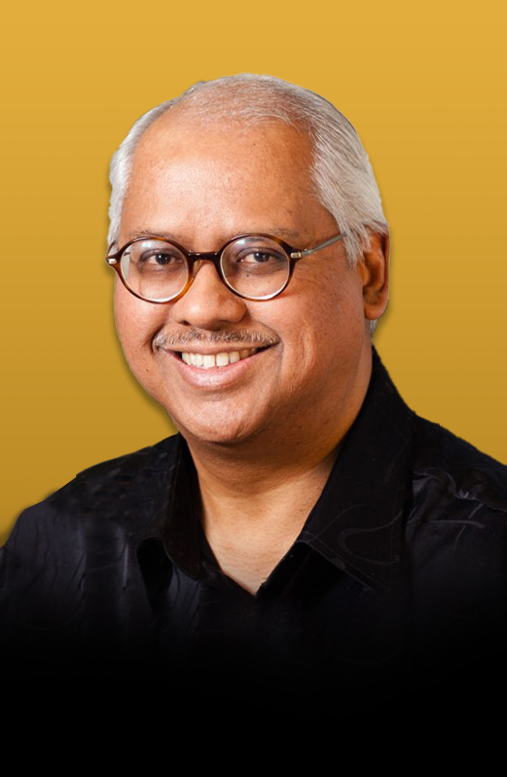 Datuk Dr Anis Yusal Yusoff
Principal Research Fellow
Institute of Ethnic Studies
National University of Malaysia (UKM)
Moderator and Co-moderator
Moderator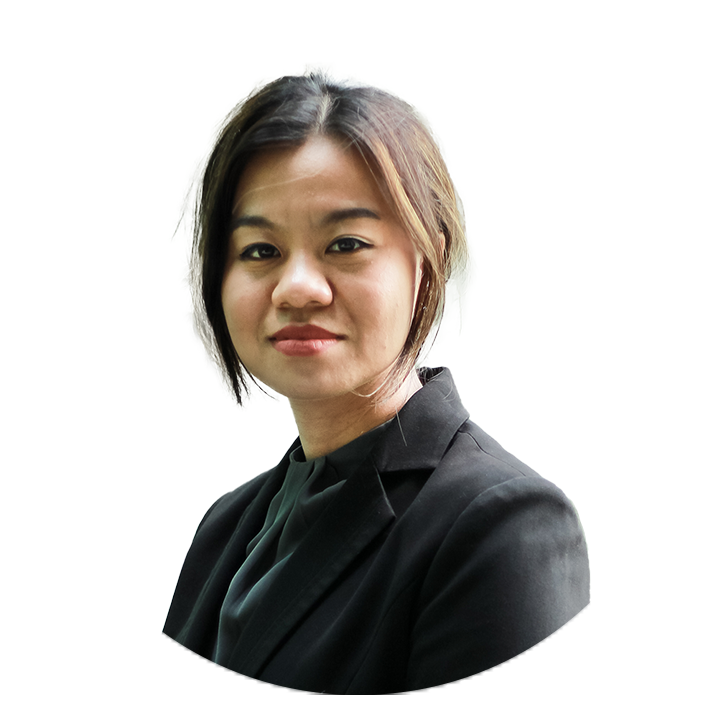 Izzah Ibrahim
Researcher, Foreign Policy & Security Studies
Institute of Strategic & International Studies (ISIS) Malaysia
Co-moderator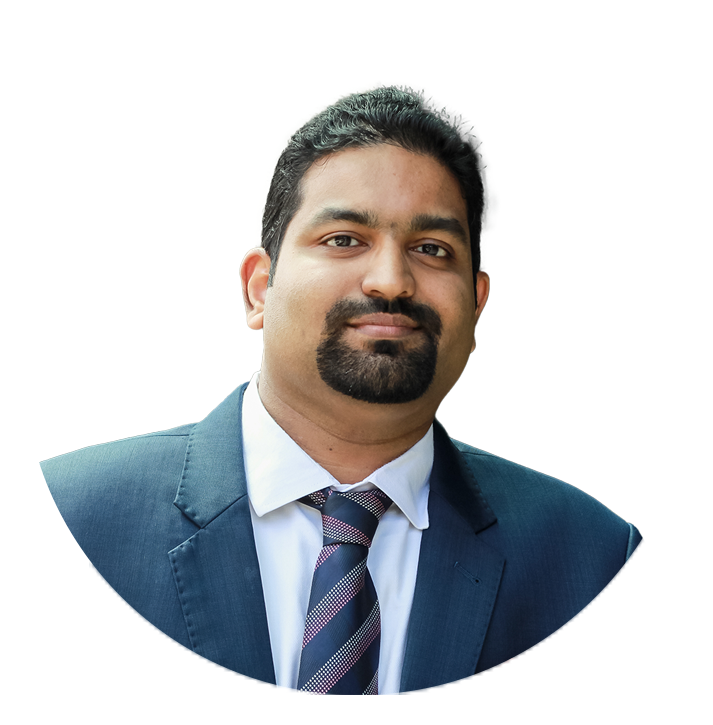 Thomas Daniel
Senior Fellow, Foreign Policy & Security Studies
Institute of Strategic & International Studies (ISIS) Malaysia