Izzah Khairina Ibrahim is a researcher in the Foreign Policy and Security Studies programme of ISIS Malaysia. She graduated from the Australian National University (ANU) with a Master in Strategic Studies. It was also at the ANU where she completed her double degree with a Bachelor of Arts (International Relations) and a Bachelor of Asia-Pacific Studies (Asia-Pacific Security Studies). She is interested in topics such as the internal and external regional dynamics of Southeast Asia, nuclear politics, and the role of intelligence in security. She also previously interned with ISIS Malaysia in 2015.
Published Articles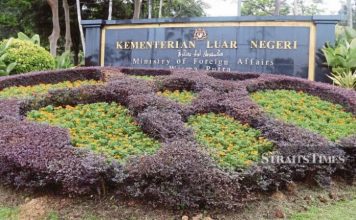 Overhauling foreign policy to get our priorities right
01 October 2019
NEITHER failure, overachievement nor decisions made through Malaysia's foreign policy have attracted numerous mixed reactions from both at home and abroad. While no one expected...
---