Darshan holds a Bachelor's degree in Economics from the University of New South Wales, and a Master's degree in Public Policy from the University of Chicago. He believes that comprehensive and transparent data is a crucial component of the advancement of policymaking, and that think-tanks such as ISIS can play an important role pushing for progressive and forward-thinking legislation in Malaysia. While he maintains an interest in a wide range of public policy issues including inequality and poverty, his passion lies in the analyses of energy and environmental issues, viewing climate change as one of the most significant problems to face contemporary society.
Published Articles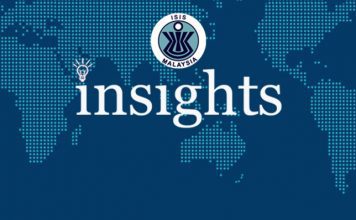 We can still tweak policies ahead of COP26
24 May 2021
Tackling climate change involves cutting Malaysia's heavy dependence on fossil fuels, reducing emissions. IN November, the 197 parties to the United Nations Framework Convention on Climate Change (UNFCCC) will meet for the 26th instalment of the Conference of Parties (COP26) in Glasgow, Scotland. COP26, postponed by a year because of Covid-19, is the most significant…
---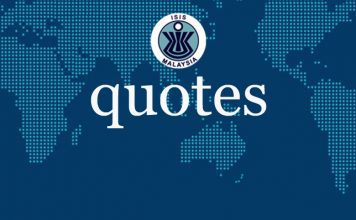 BFM Podcast: Malaysia uninvited to climate action summit
30 March 2021
Produced by: Kelvin Yee, Alia Zefri Presented by: Lee Chwi Lynn, Sharmilla Ganesan Malaysia has been excluded from the Leaders Summit on Climate, a US-organised climate action summit, which will happen virtually in April. Other countries in the region - Indonesia, Singapore and Vietnam have received invites. Does this indicate that we're not demonstrating enough…
---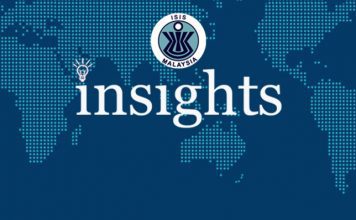 Budget 2021: Will Malaysia keep up with the Global Green Economy Transition?
14 November 2020
By Alizan Mahadi and Darshan Joshi Joe Biden is set to become the next president of the United States of America, and many analysts have predicted that 2021 will see an acceleration in the global transition towards a green economy. With climate change one of his priority areas, Biden is aiming to rejoin the Paris Climate…
---