Ms Anis graduated from West Virginia University (WVU) with a Master of Arts in World Languages, Literature and Linguistics and a Bachelor of Arts in International Studies, with the Middle East and Africa as her area of expertise. While pursuing her bachelor's degree, she was President of the WVU Arabic Studies Club and studied abroad in Amman, Jordan. She also served as a teaching assistant to the university's Head of Arabic Programme. 
 
Ms Anis has a diverse range of interests. She has been involved in research projects on literature and linguistics in Australasia and the Middle East, as well as having written on Southeast Asian politics and the South China Sea dispute. 
 
She is on secondment from YB Foreign Minister's Office and will be attached to the Chief Executive's Office.
Published Articles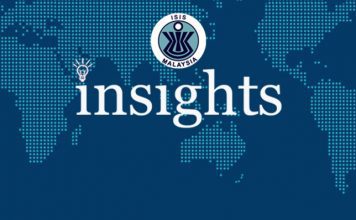 Turn Your Head Westward, But Not Too Far West
01 February 2021
When one looks to the West from our current geographic location, we tend to overlook what's in between. Instead, we focus on what's immediately available. It's not wrong to do so. For centuries, we have looked up to Western societies and civilizations with its mighty talks of "human-rights and democracy". Although Western civilizations has made…
---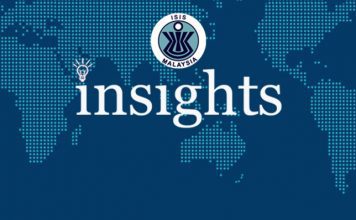 COVID-19: Malaysia's Role & Policy Response in Food Security
01 November 2020
In the history of mankind, situations have repeatedly risen when food insecurities led to social changes and explosions: hunger riots, troubled times, revolutions, mass migrations, etc. COVID-19 is no exception to one of the challenges that food security has had to face today. It has imposed shocks on all segments of food supply chains worldwide,…
---