The reintroduction of local elections in Malaysia has again been in the spotlight. Nevertheless, regardless of its merits and demerits, the right to vote at the local level will strengthen our democracy.
by Yohendran Nadar Arulthevan
LAST month, Housing and Local Government Minister Datuk Seri Reezal Merican Naina Merican said that Malaysia won't revive local elections because of the cost and inability to give the best service to the public.
But are these reasons valid and why are local elections important in this country?
The rich history of local elections in Malaysia dates to the (India) Act XXVII of 1856, which accepted the principle of elections and recognised the necessity for an elected majority in the municipal council. Throughout the subsequent century, Parliament passed several acts on local elections, namely the Municipal Ordinance of 1913, Local Authorities Elections Ordinance of 1950, and Local Government Elections Act of 1960 (Revised 1961).
Nevertheless, the Proclamation of Emergency during the Konfrontasi (Indonesia-Malaysia Confrontation) in the latter part of 1964 effectively suspended local government elections in 1965 and 1966, which remained in force until today.
Concurrently, the National Council for Local Government appointed a royal commission of inquiry to investigate the workings of local authorities in the peninsula under the chairmanship of Senator Datuk Athi Nahappan.
The most significant recommendations from the report include the necessity for an elected local authority to administer every state capital and elective representation at all other local authorities outside the state capitals. The passing of the Local Government Act of 1976 (Act 171) instead abolished local government elections and allowed state governments to appoint councillors.
Tides once again turned, after the historic 2018 general election, which led to the first change of government with Pakatan Harapan vowing to revive local elections. Former housing and local government minister Zuraida Kamaruddin pledged to conduct a study on the reimplementation of local elections in three years. Following the 2020-21 political crisis, Perikatan Nasional decided not to revive local elections in the wake of objections from several MPs.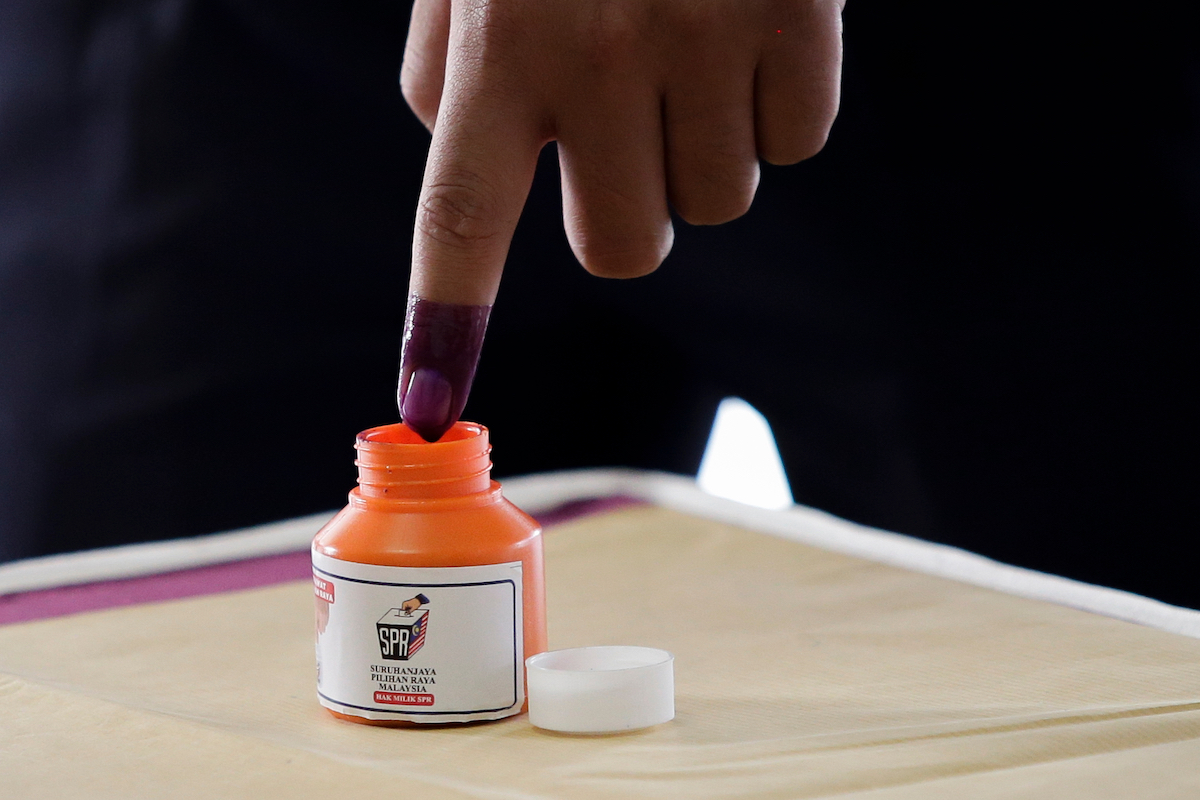 Despite these recent developments, reintroducing local elections can have far-reaching positive impacts. As the lowest tier of public administration, local councils are responsible for public services, such as waste disposal, public recreation facilities and municipal roads, among others.
They also oversee local enforcement by issuing pet licences, business permits and parking violation tickets. They formulate and implement various development plans and policies within their areas of jurisdictions. In most instances, in which the local authorities fail to deliver services, the citizens turn to their assemblymen and MPs first. However, legislators are not responsible for these issues as they fall under the purview of the local councils.
These public expectations are reasonable. Citizens are inclined to approach and engage elected officials first. The absence of local elections in Malaysia widens the disconnect between the public and the local authorities as Malaysians find themselves increasingly excluded from decision-making at the local level.
Current government efforts to encourage local authorities to conduct their meetings through live streaming alone will not guarantee public involvement.
Moreover, recent headlines highlight the lack of transparency and integrity among some local authorities. In 2019, the Malaysian Anti-Corruption Commission (MACC) questioned 20 Kuala Lumpur City Hall (DBKL) officers over their involvement in the leaked information about an RM60 million contract.
MACC also detained two district officers, who previously were municipal council presidents in Selangor for allegedly receiving bribes from a project contractor and housing developer. A former mayor of the Iskandar Puteri City Council was also arrested for graft in August.
Local elections can minimise the reoccurrence of such cases as they provide a mechanism to hold local government officials accountable for corruption, poor governance, and inefficiencies. Citizens can punish underperforming officials by removing them from office. Elected officials are more likely to engage with the public to gain feedback on their programmes and improve them accordingly to boost their chances of re-election.
Of course, elective representation at the local level is not always efficient. Likewise, the current system of nominated officials can also be inefficient at times. Both representation systems have their advantages and disadvantages. However, in the long term, healthy and vibrant participation of the citizens at all levels of public administration is more desirable than the short-term objective of efficiency. Malaysia should strive for an efficient democracy rather than efficiency in the absence of democracy.
Local governments can also serve as "creches" of democracy that cultivate grassroots democracy. Consequently, local elections serve as a robust platform for Malaysians to understand their country's democracy and their rights. Partaking in local elections can naturally help citizens participate better in state and federal elections. – January 3, 2022.
The writer is an intern at the Institute of Strategic and International Studies (ISIS) Malaysia.
This article first published in the Malaysian Insight on 3 January 2022.