FOR a short time in June, the United States gave us a peek into what life was like and what to expect post-Covid-19. Dubbed the "summer of freedom", President Joe Biden encouraged celebrations to mark Independence Day on 4 July, as the USvaccination rollout, however uneven, was ahead of most countries. Despite its short duration, observations on the "return to normalcy" offer several valuable lessons to the rest of the world.  
First, do not expect business as usual. The American experience tells us to expect some degree of chaos. Despite early announcements, it is difficult to manage pent-up demand after months of lockdown, given how constrained the supply sideis, particularly in the service industry. 
There were shortages ranging from grocery to petrol, cars, houses, and labour in the service sector, most evident in the travel industry. It did not help that the US was hit with ransomware and a spike in fraud and other criminal activities. The mismatch in supply and demand resulted in price hikes throughout the economy. 
The problem with the American travel industry stemmed from an inability to prepare itself for "reopening" as many players,including airlines, hotels, car rental, were cash strapped. The labour shortage was worsened by the fact that they could not offer attractive salaries and many returnees required re-training, refresher course and licence renewals. 
The chaos in American tourism industry gives a glimpse on what to expect in Malaysia as it will be one of the most anticipated activities post-lockdown. In 2019, Malaysia recorded 239.1 million domestic visitors with 42% stating visiting family and friends as the primary goal for travelling, followed by shopping and holidaying. It's a trend that is likely to resume once lockdown is lifted. 
Second, be vigilant and remain united. Unfortunately, the "summer of freedom" was cut short, perhaps because of premature opening and political divide. The vaccination rates differ across the US, with some states, such as California and New York,hitting and surpassing the herd immunity rate of 70% immunisation.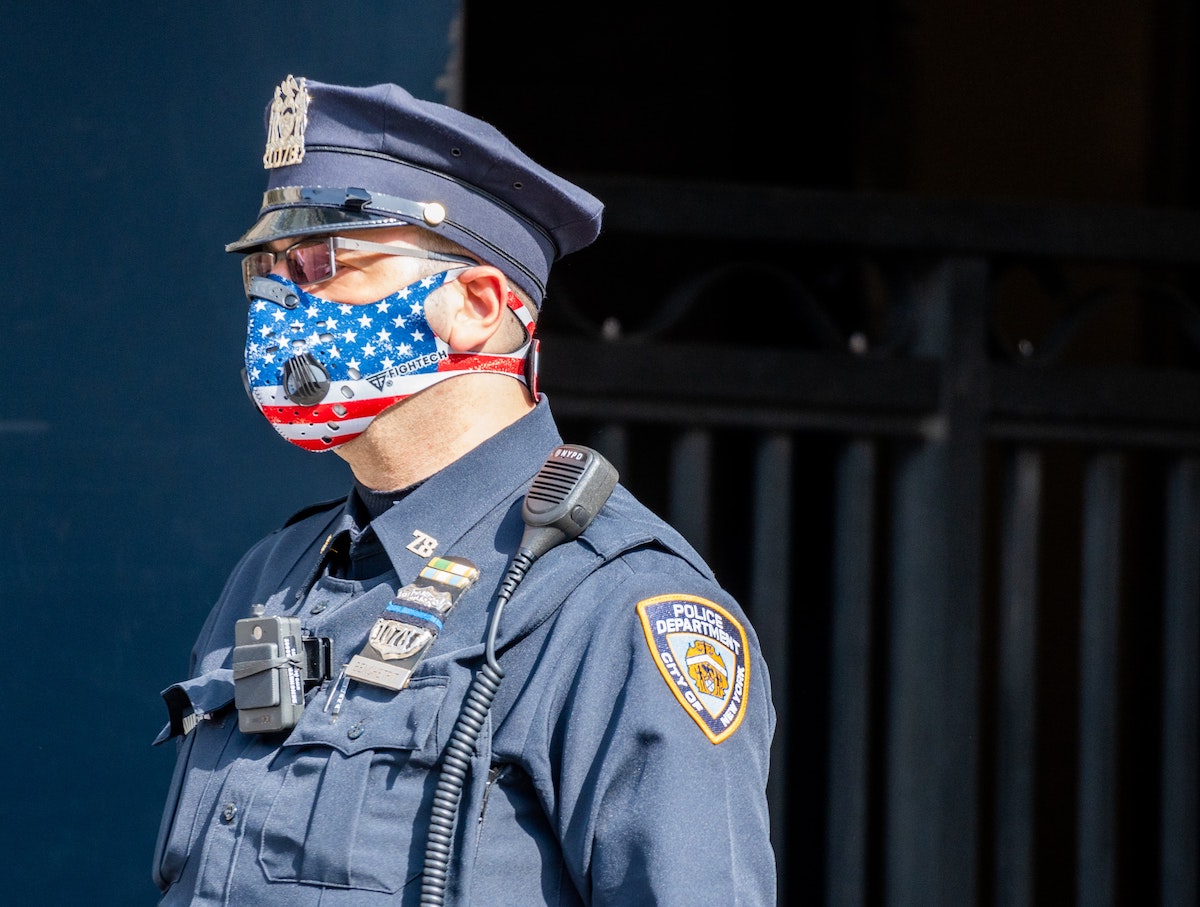 Republican-led states still lag in vaccinations. Aside from having the lowest vaccination rates in the nation, these states refuse to enforce Covid-19 mask and vaccine mandates. 
As the Delta variant emerged, red states, such as Arkansas, Mississippi, Missouri and Wyoming, were worst hit with Florida emerging as the epicentre of the pandemic. Given that declaring a medical emergency comes under state purview and the federal government cannot enforce uniform action, these states were ravaged by the new variant. 
Tragically, Delta targeted children and the younger population, mostly those who are not or cannot be vaccinated. This is a lesson that Malaysia should take to heart – be vigilant and solidarity is needed at times of crisis. 
Third, prepare for long-term changes. Some of the changes come from the new norms during the pandemic and are likely to be long term or even permanent. These include digitalisation of business, remote learning, virtual meetings and changing work culture.  
In the case of work, there were shifts towards remote working prior to the pandemic. If anything, this trend has intensifiedwith many workers reluctant to return to the office full time. 
Many cited a desire to spend more time with family and a reluctance to re-join the 9-to-5 daily grind. Companies are forcedto be creative to retain workers by providing incentives, such as flexible hours, onsite childcare and gym, and relocation of offices out of the city centre. 
These changes are likely to revolutionise the way we work. They would have a lasting impact on many aspects of the economy, including demand for office space, a redesign of residential space, increase in rate of connectivity and the scope of digitalisation, relocation of offices to lower-cost, quieter and more desirable areas.  
It would be interesting to see if Malaysia will experience such trends and to what extend they will impact on the country. 
As Malaysia moves towards lifting the total lockdown, perhaps it is worth recognising that it's merely the end of a chapter. We still have a long, challenging road ahead before we close the book on Covid-19. 
This article appeared in The New Straits Times on 8 September 2021