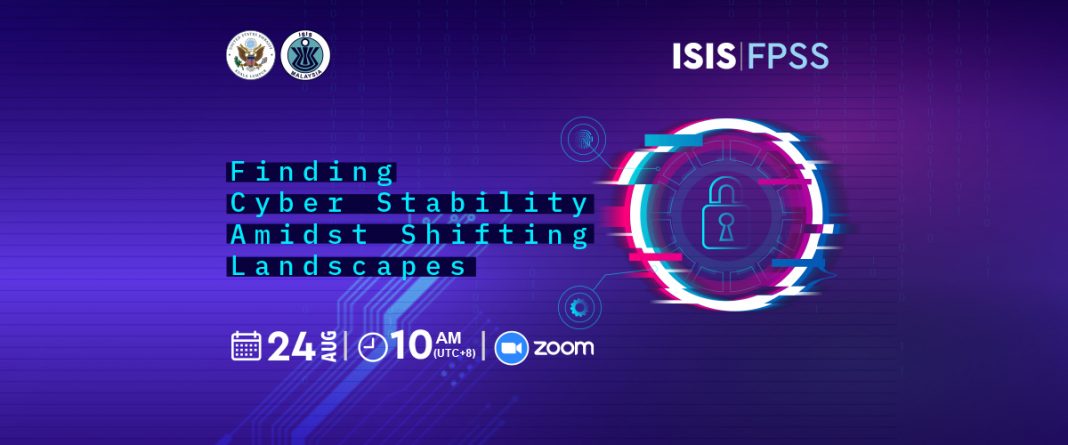 Foreign Policy Speaker Series

on
Finding cyber stability amidst shifting landscapes
Greater diffusion of technology creates a larger surface for governments to protect and regulate. At the same time, threats in this space are becoming more sophisticated and can come from various sectors, affecting a wide array of systems. Not only do states have to grapple with threat actors seeking monetary gains, cyber is increasingly becoming a space for states to advance strategic and political aims. 
At the same time, Malaysian policymakers remain concerned that the internationalisation of the dispute will only see further entrenchment of major power competition, adding to the challenges. 
Join us as we discuss the issues and challenges to crafting and unrolling cyber policies and the cyber priorities for the US and Malaysia in the coming years, as well as possible collaborations. 
Speakers:
Ms Azleyna Bt Ariffin
Principal Assistant Director
Cyber Integration Legal Division
National Cyber Security Agency (NACSA)
National Security Council
Prime Minister's Department, Malaysia

Mr Harry Mourtos
IT Specialist
DHS Cybersecurity and Infrastructure Security Agency (CISA)
Moderator and Co-moderator:
Ms Farlina Said
Analyst
Foreign policy and Security Studies (FPSS)
Institute of Strategic and International Studies (ISIS) Malaysia

Mr Muhammad Sinatra
Analyst
Foreign policy and Security Studies (FPSS)
Institute of Strategic and International Studies (ISIS) Malaysia