Dr Juita Mohamad is a Fellow in the Economics, Trade and Regional Integration (ETRI) Division of ISIS Malaysia. Previously, she has worked at the Asia Desk, OECD in Paris, at ISIS Malaysia, the Asian Development Bank Institute and Waseda University in Tokyo, Japan.
She holds a Ph.D. in International Studies from Waseda University, Japan. Her research focused on the impact of trade liberalisation on wage inequality between skilled and unskilled workers in Malaysia. She obtained her Master's Degree in Economics from Shiga University, Japan and her Bachelor's Degree in Business Administration from UKM. Her research interests include trade, regional integration, protectionism, wage inequality and the informal sector.
Published Articles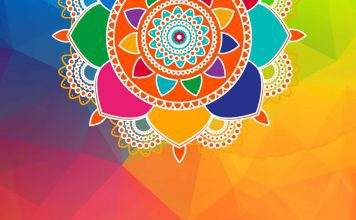 India in APEC: Views from the Indo-Pacific
06 May 2019
[vc_row][vc_column][vc_column_text][/vc_column_text][vc_btn title="View Publication in PDF" style="outline" shape="square" color="turquoise" link="url:%2Fwp-content%2Fuploads%2F2019%2F05%2FPerthUSAsiaCentre-India-in-APEC.pdf|||"][vc_column_text] Appeared in the publication of India in APEC: Views from the Indo-Pacific, Perth USAsia Centre, May...
---